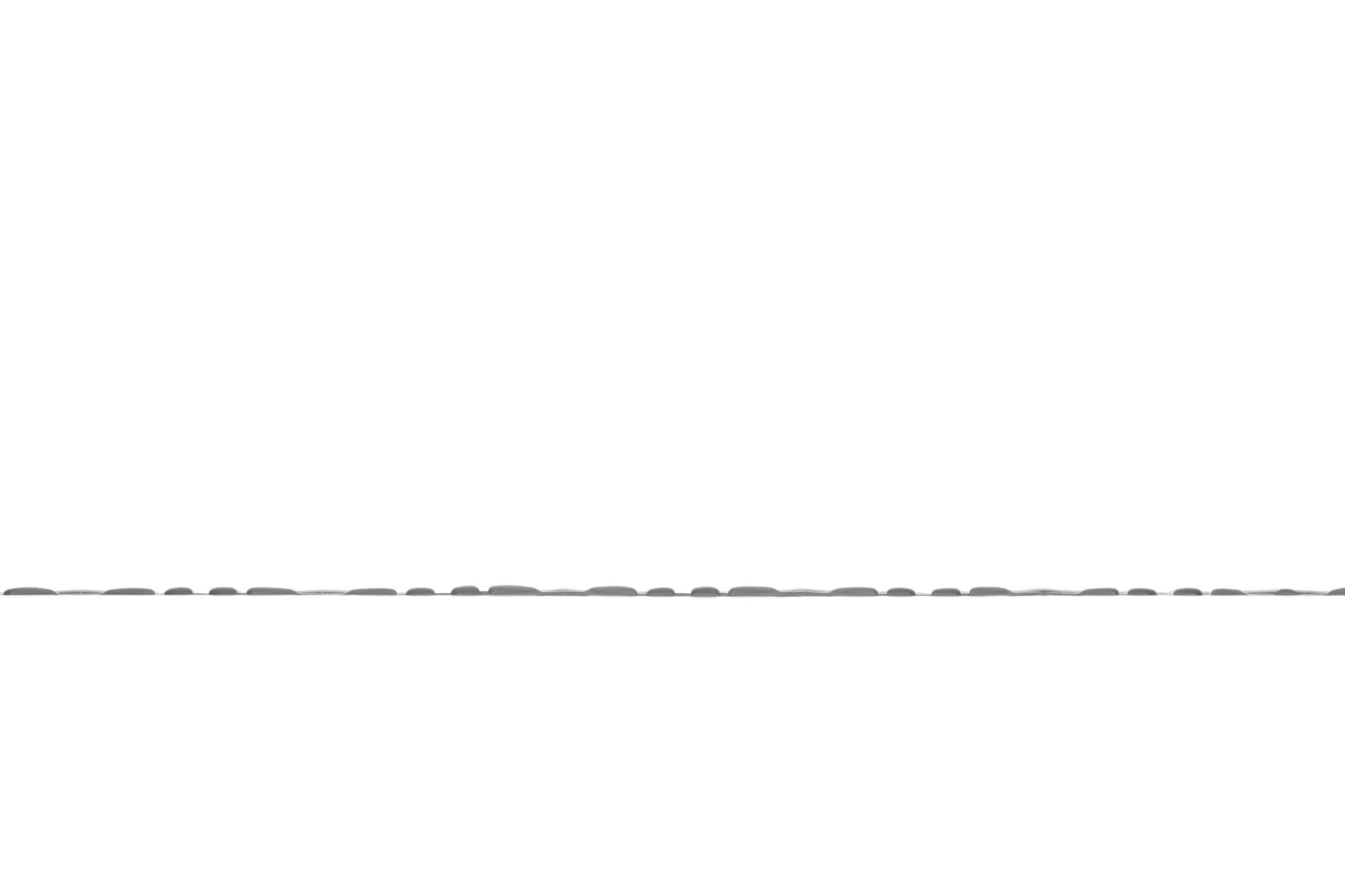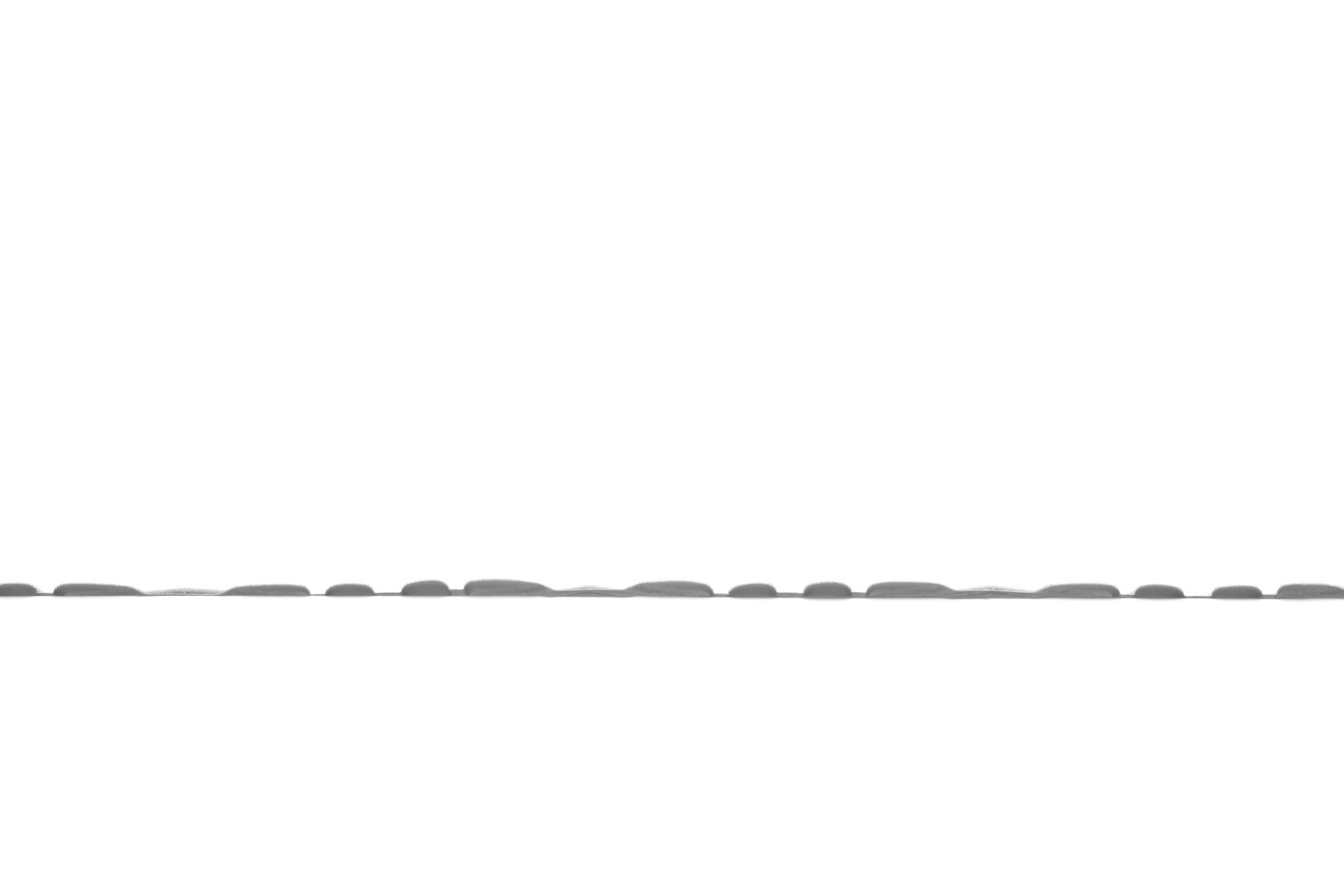 Gaufrait's embossed patterns are created from a metal mould as if they were baked.
Our product offers a minimalistic expression with functionality that matches our modern times.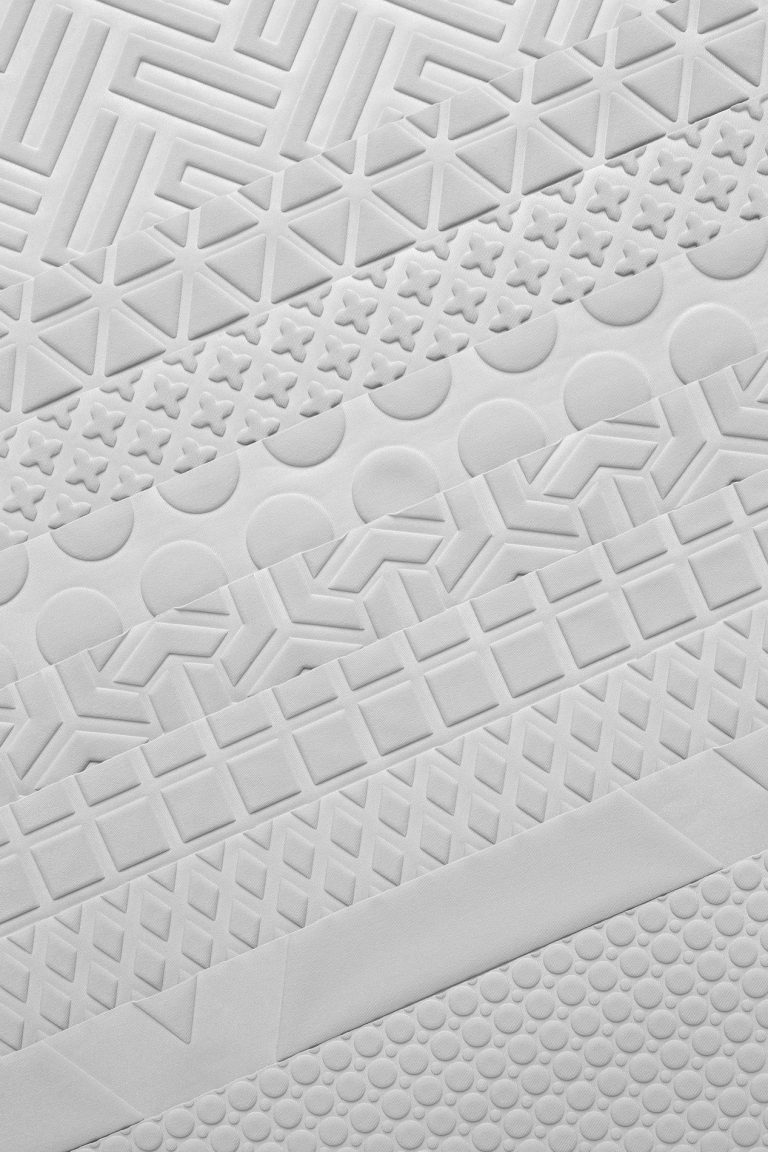 – Patterns from shade –
The embossed textile reveals different features with a shift of light — a detail inspired by Japanese Wari-tsuke patterns.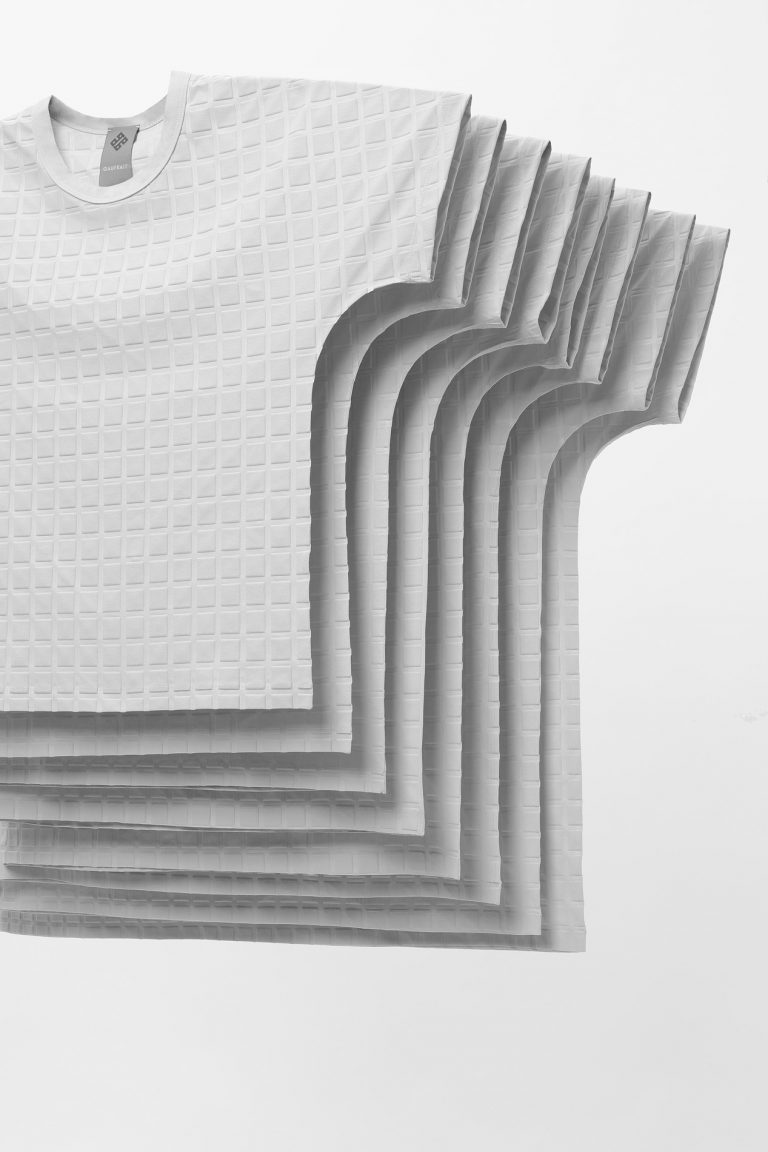 – Beyond Gender –
Unlabelled with neither gender nor age, the clothing is offered in a maximum of eight sizes.
The wide range allows anyone to wear the silhouette they wish.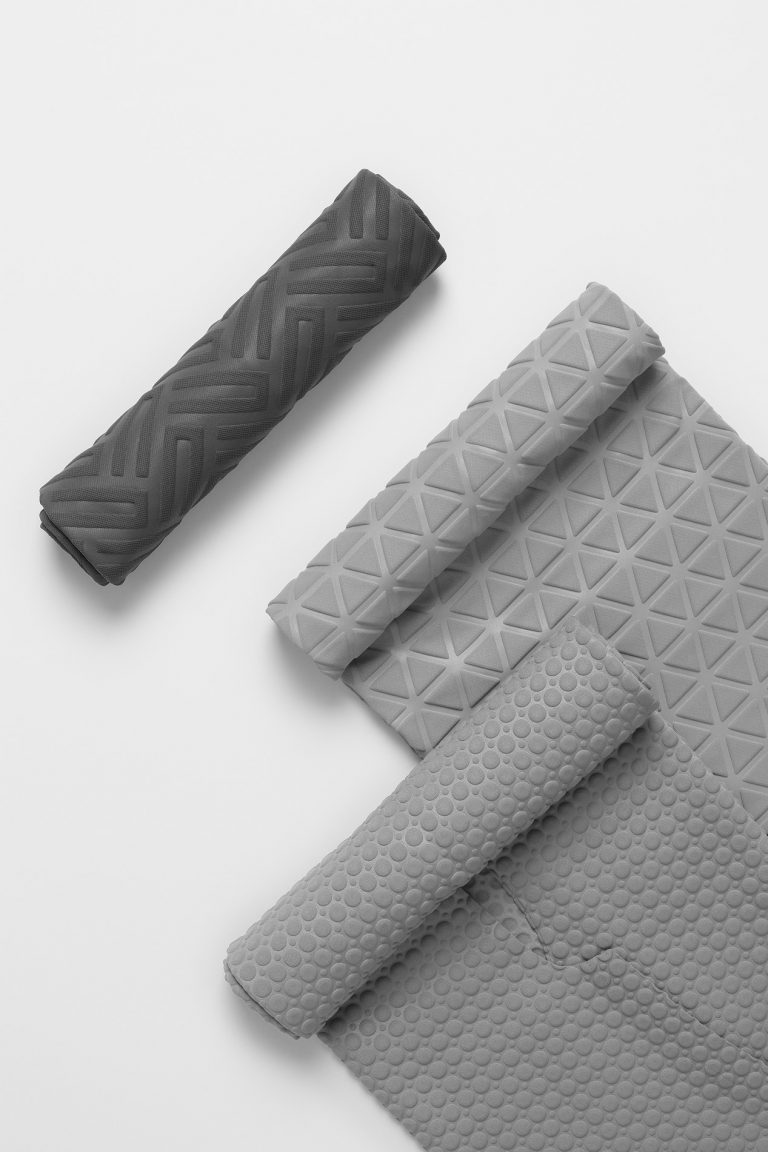 – For modern nomads –
Gaufrait will not wrinkle even when stuffed into the luggage, making it suitable for travelling.
The lightweight material is washable and dries quickly.