2020/06/16 shop on instagram
We will transfer our official account to the one below.
please follow the new account.
GAUFRAIT comes from the French verb "gaufrer" which itself comes from the name "gaufre" (waffle in English). As the name indicates, the entire garment is decorated with a beautiful three-dimensional pattern produced by a unique manufacturing process where the material is pressed in a mold and baked. The materials are of the highest quality and are all made in Japan. The manufacturing process takes place in Japan in a factory with the highest craftsmanship standards.
GAUFRAIT is gender free, season free, size free, trend free and occasion free. Please wear your GAUFRAIT garment as long as you wish and how you wish.
GAUFRAIT aims to be the next-generation ubiquitous apparel brand.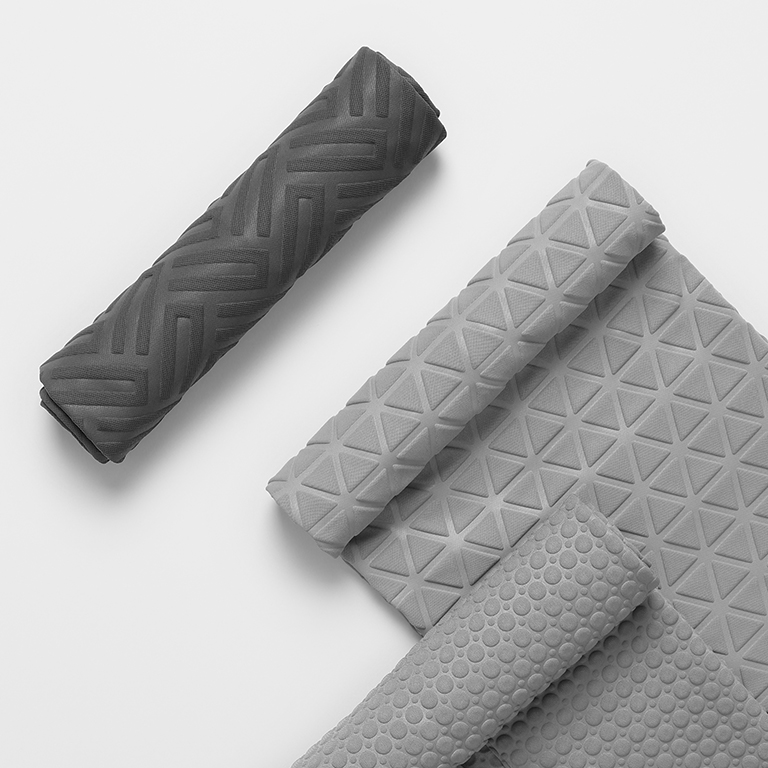 Sitting, walking, raising hands, we exercise our body through our daily life.
I looked for chemical fibers that would understand that daily moves are a form of fitness. Chemical fibers were created as substitutes for natural fibers but they have evolved new functions that are not possible with natural fibers. GAUFRAIT uses a highly stretchable polyester knit material which fits movement but does not wrinkle or crease and is not easily soiled. The material can be machine-washed and dries fast, it will remain the same over time and can be used for a long time.
Solid color but patterned. This contradiction is solved and expressed by embossing.
The balance of light and shadow in the three-dimensional designs expresses the potentialities of their emotions.
All designs are inspired from Japanese traditional patterns: the block design comes from Ichimatsu, the hemp design from Asa no ha and the pylon design from Uroko.
The embossing has also the effect of reducing the contact with the skin which gives a sense of lightness and comfort.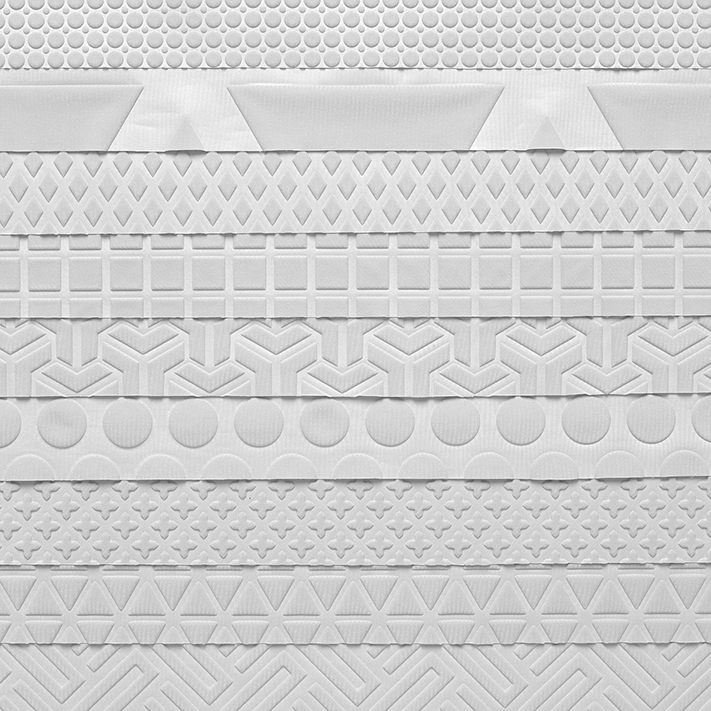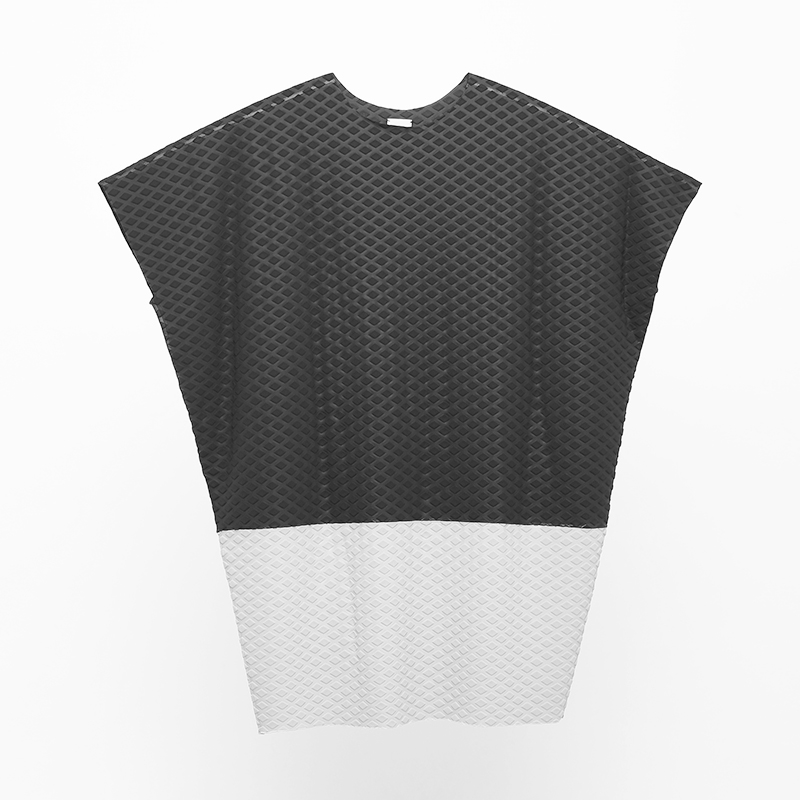 The GAUFRAIT design is extremely simple. It incorporates the flat cutting of Japanese kimono, making it independent of body shape and gender. It is compact, can be folded up or rolled up while remaining wrinkle-free.
We choose sizes without thinking but size is essentially just how much space is created between the body and the material and of course silhouette trends change over time and affect body shapes. GAUFRAIT clothes exist in 8 sizes: choose the size you like for the time you like.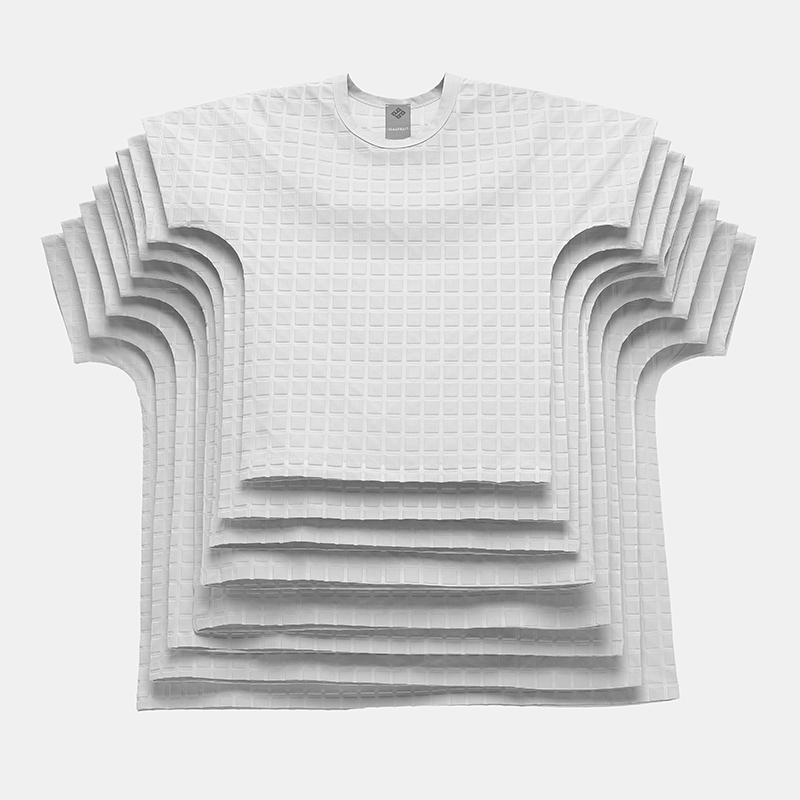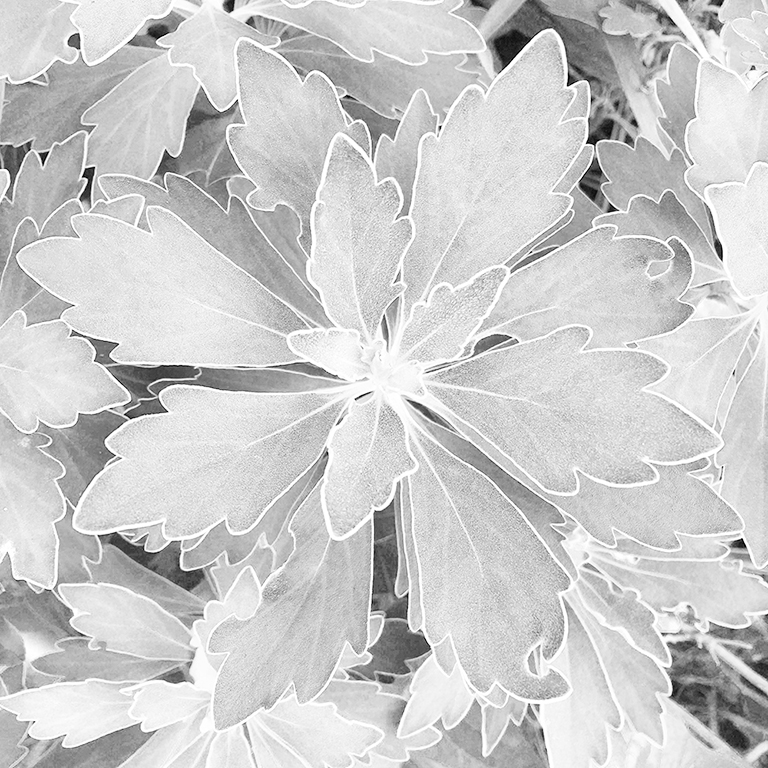 We do not hold a lot of stock. We produce only the minimum volumes required for our web and pop-up stores. We do not destroy inventory.
We design authentic products which do not follow trends. We do not want to contribute to excessive consumption.
Polyester may not be usually considered good for the environment but it is more durable than natural fibers and your garment will last longer. Our products can all be washed at home, limiting damages caused by maintenance.We are also looking at using recycled polyester.