BEANIE / VIVACE / CLASSIC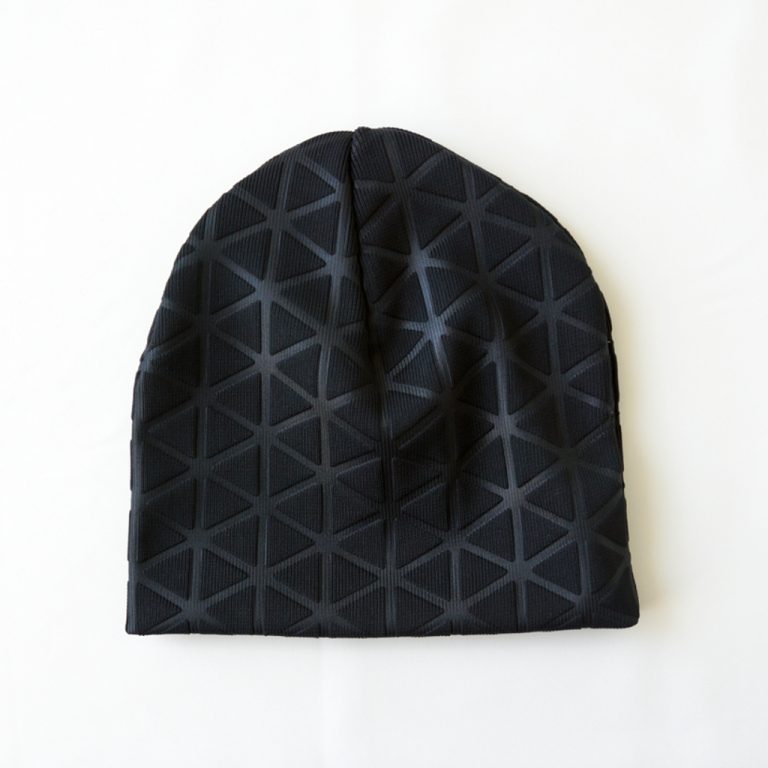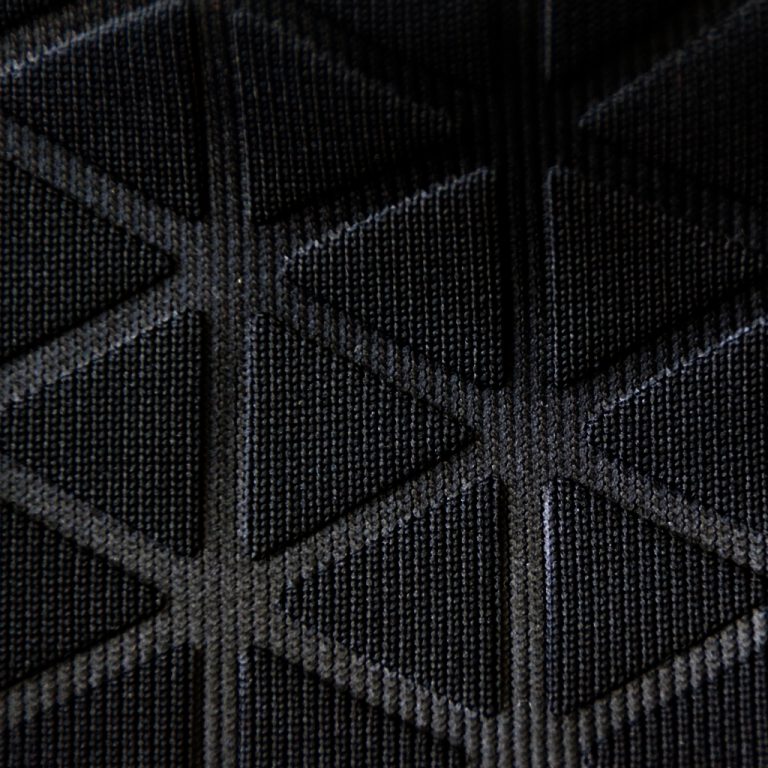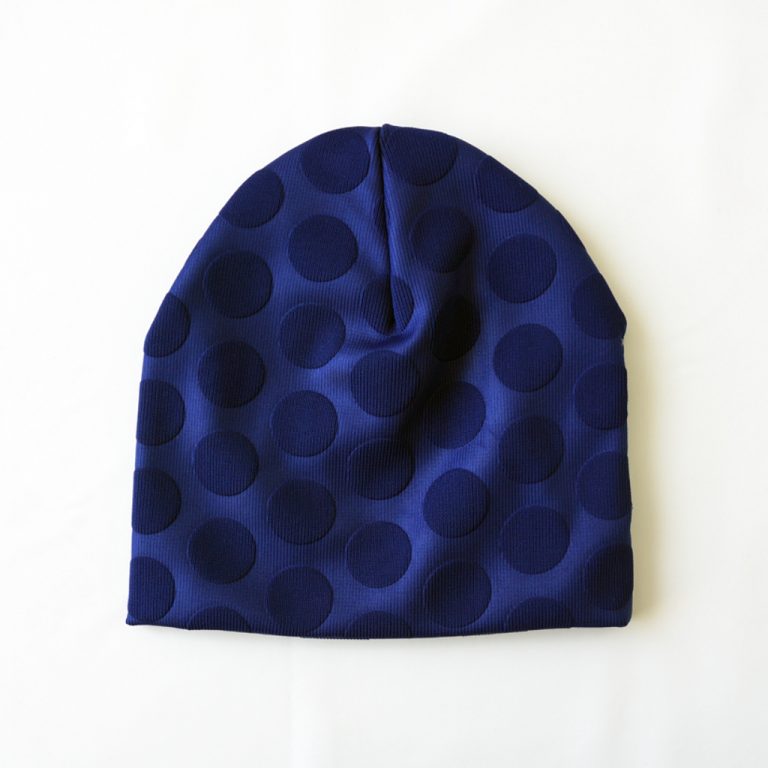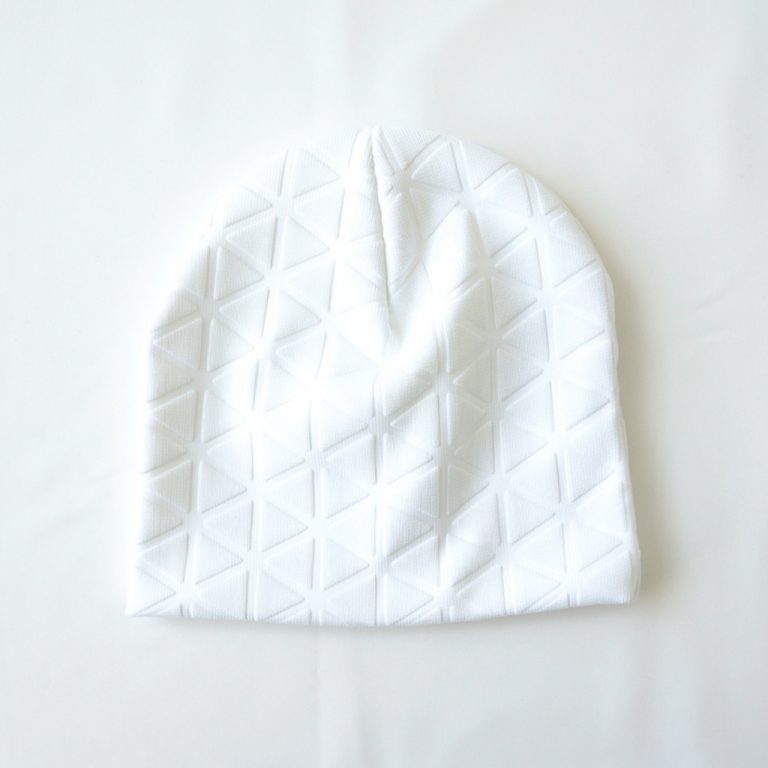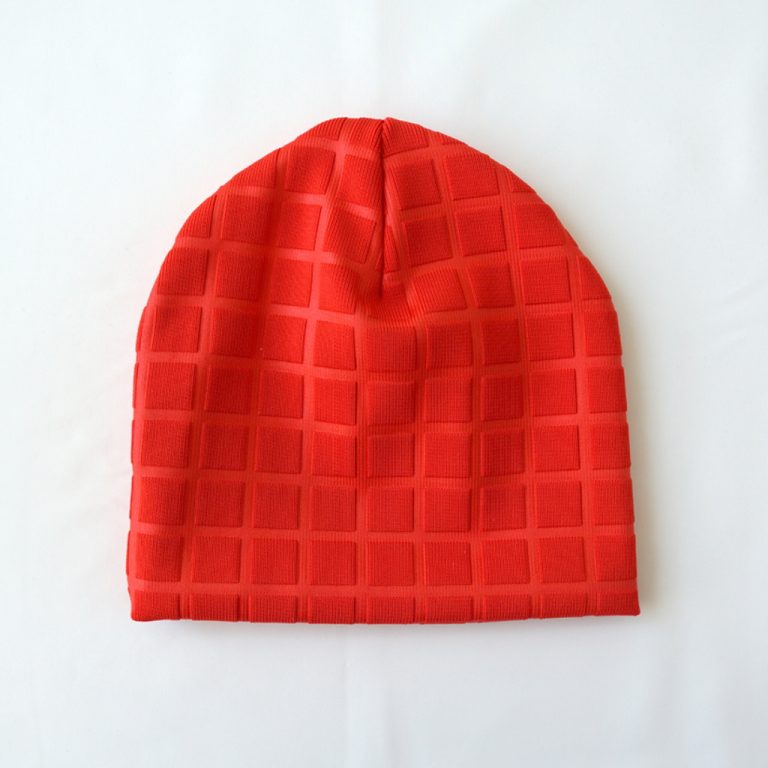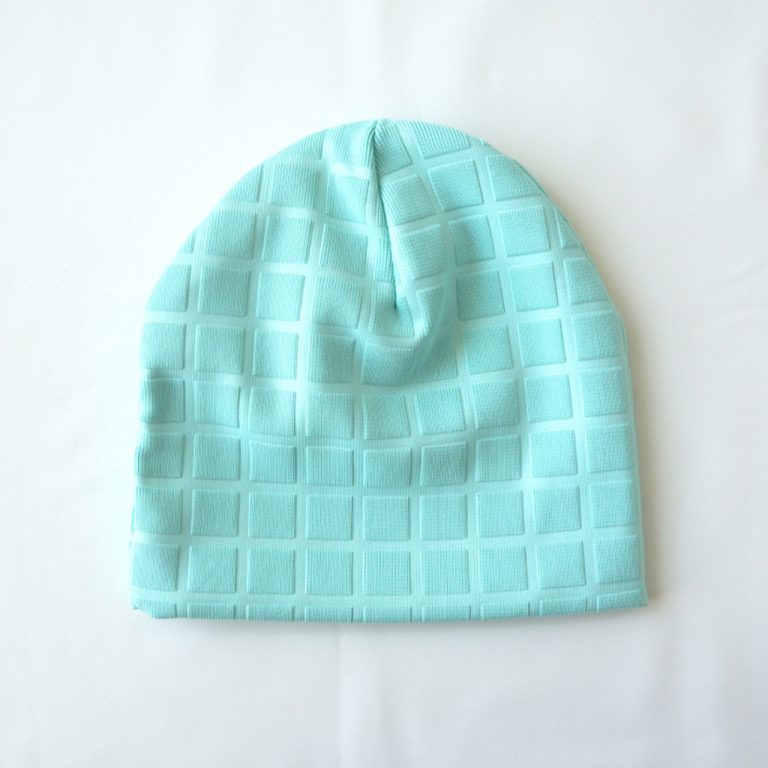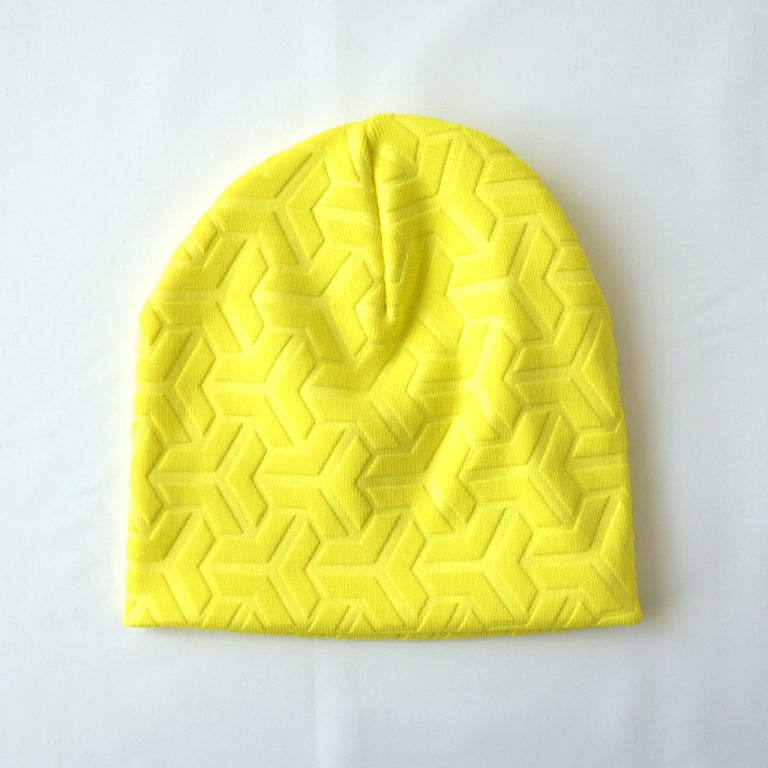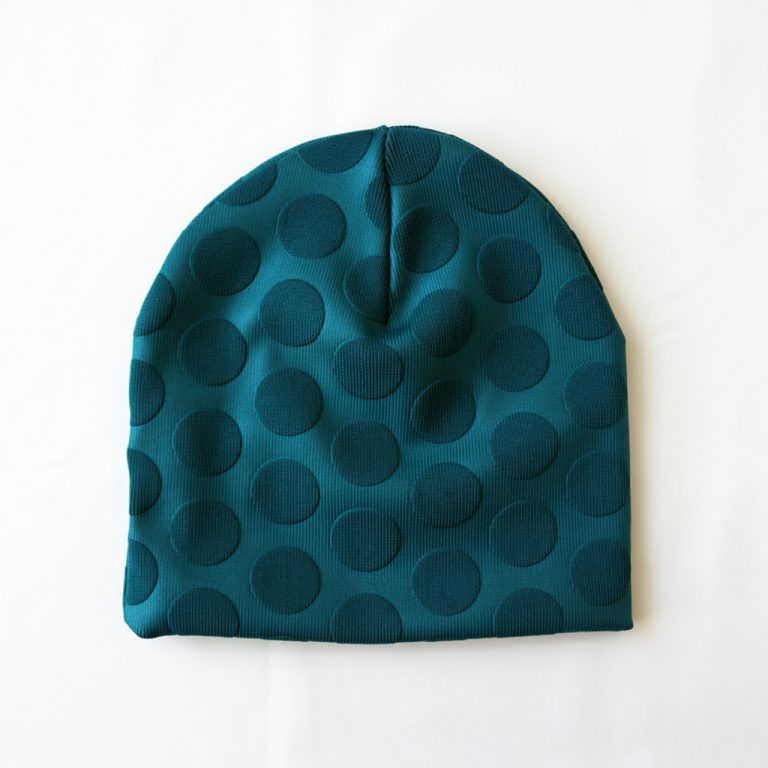 Simple​ ​beanie. The 100% polyester fibers give this item its vivid color.
The emboss process is done​ ​at​ ​the​ ​fabric​ ​stage,​ ​so​ ​the​ ​entire​ ​item​ ​has​ ​the​ ​same​ ​texture​ ​pattern.
You can wear it as deep, or shallow as you like by simply rolling up the edge of the​ ​beanie.
This​ ​item​ ​is​ ​designed​ ​with​ ​a​ ​slightly​ ​snug​ ​fit.
This​ ​item​ ​comes​ ​in​ ​one​ ​size.