DRESS / UNIZON x EDEL / BOTTLE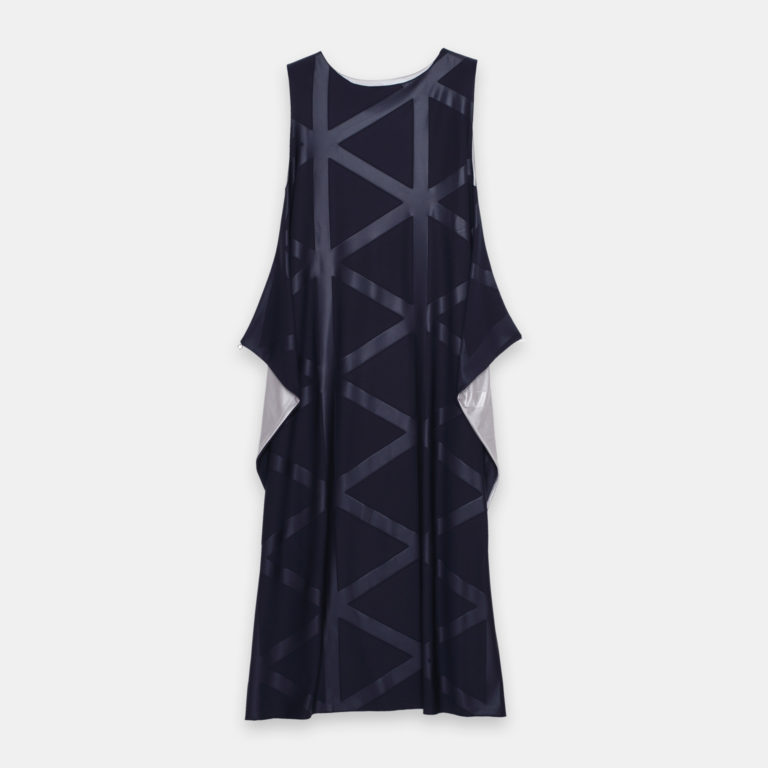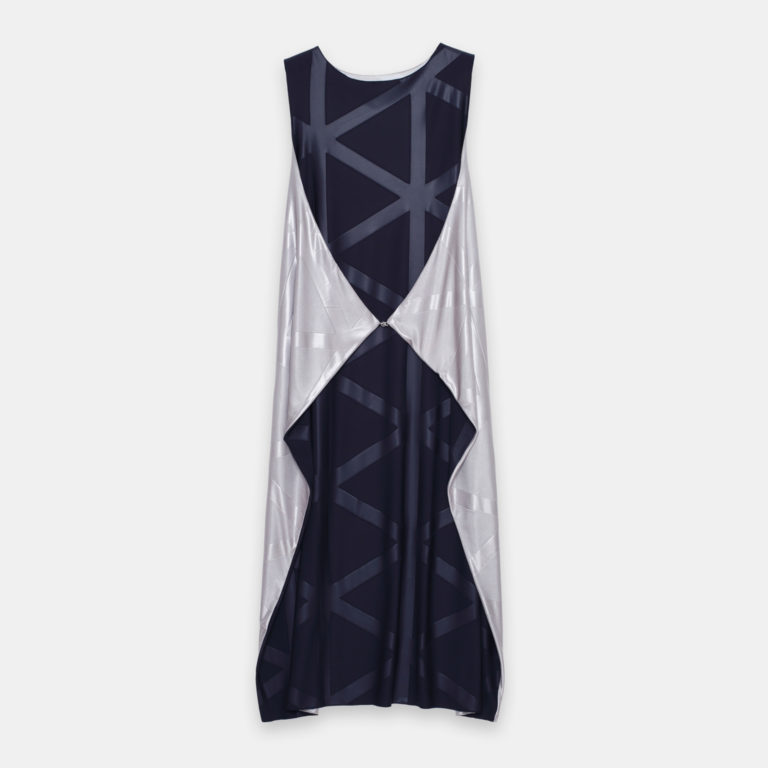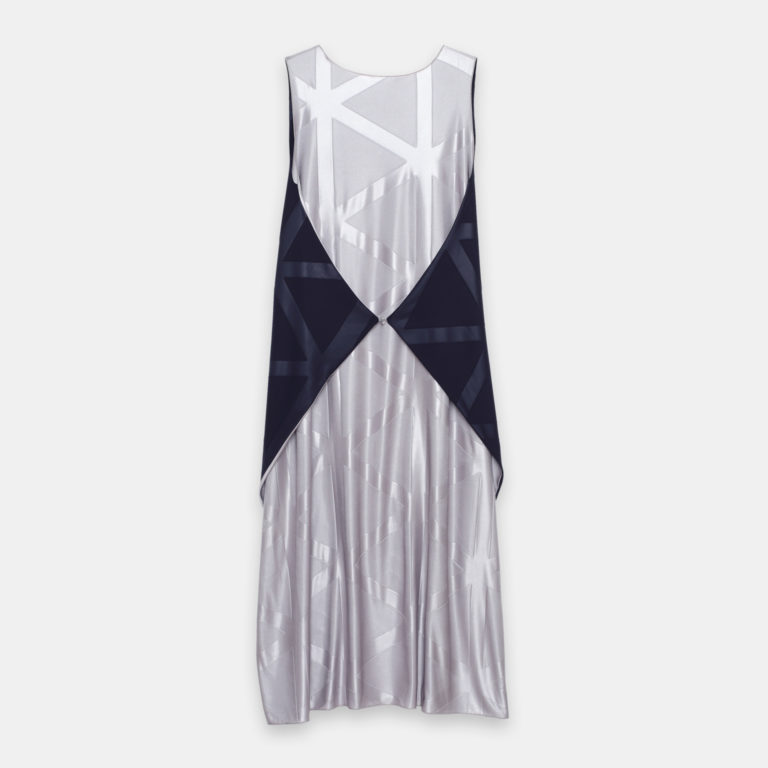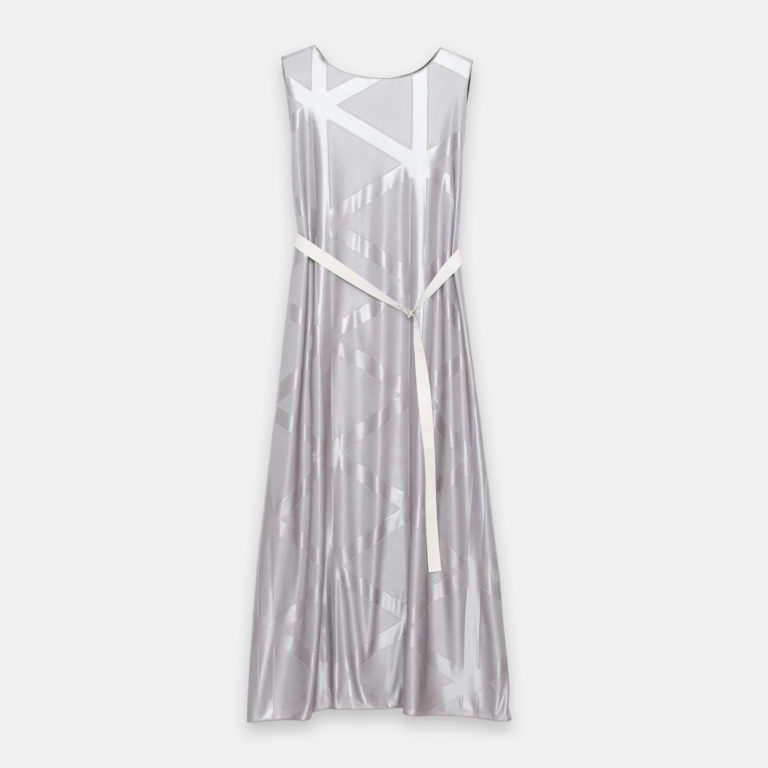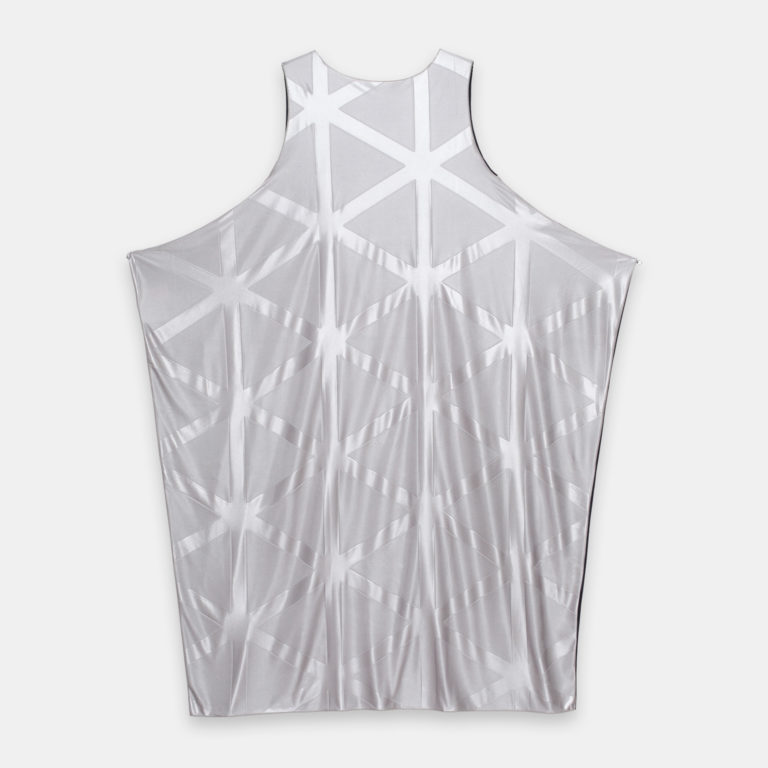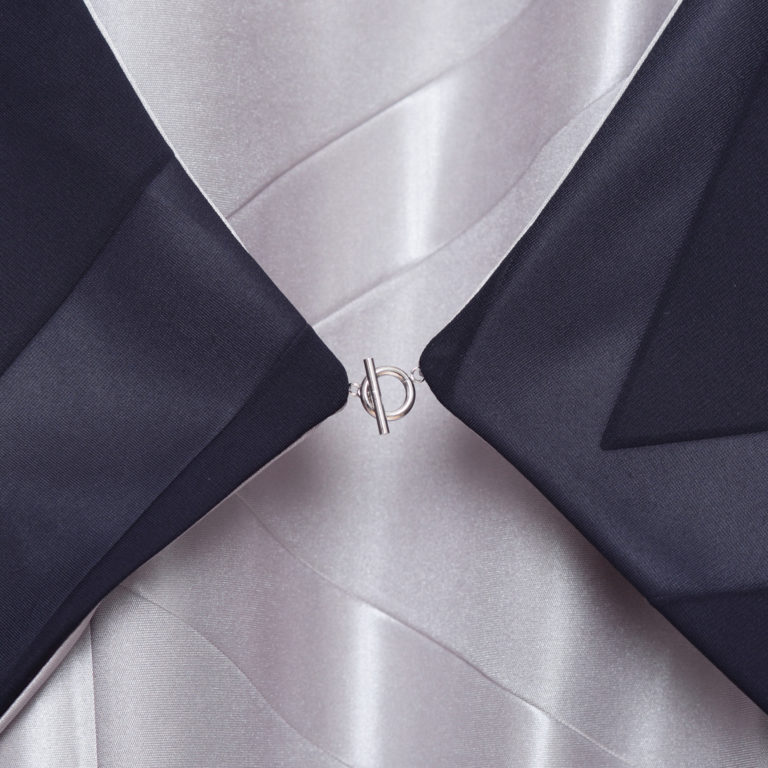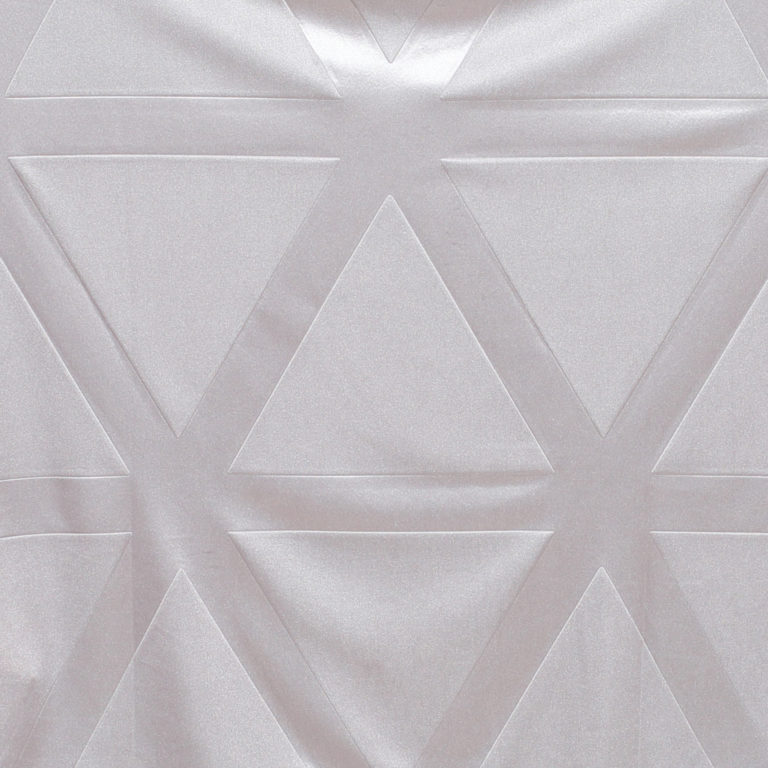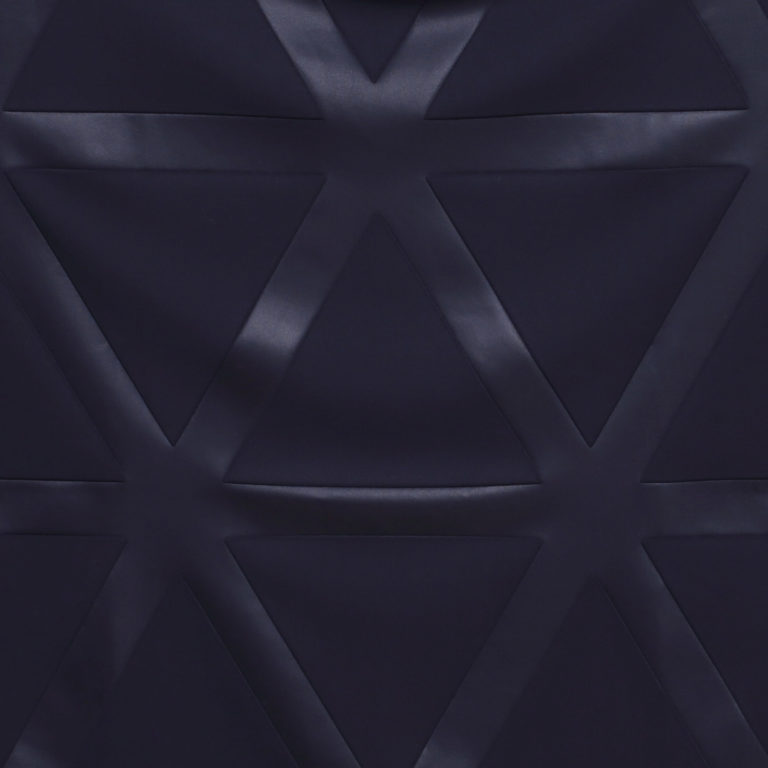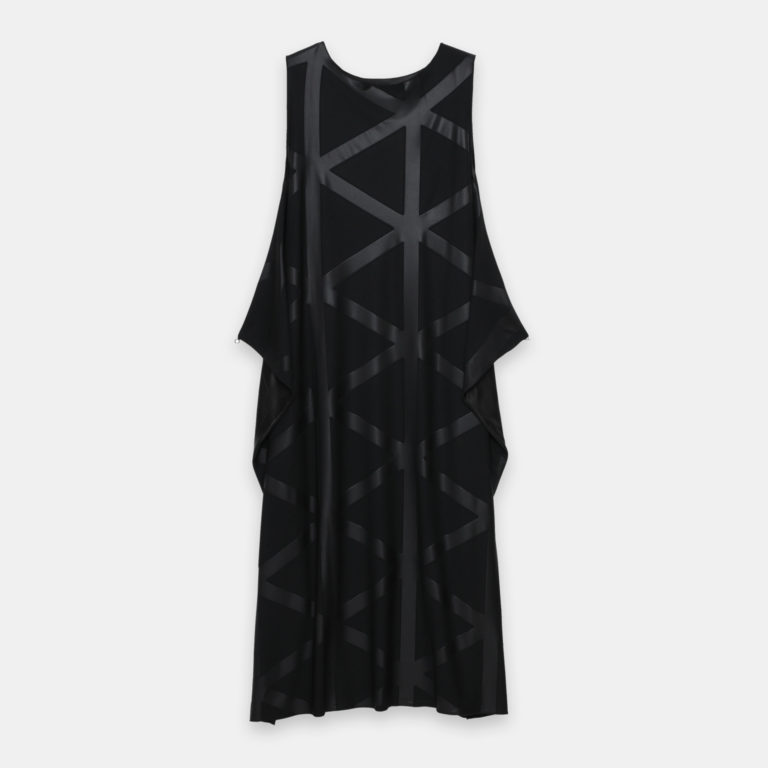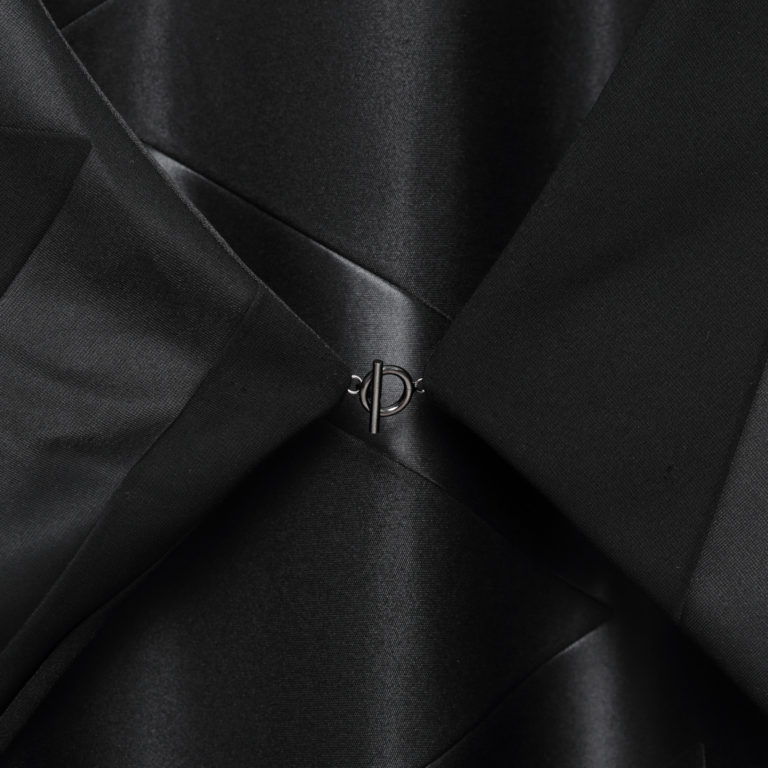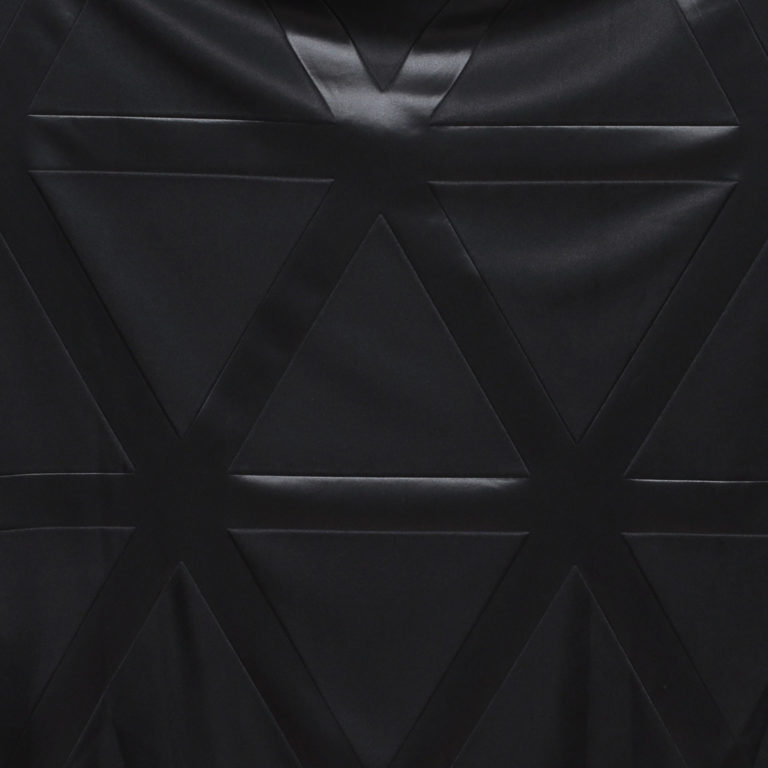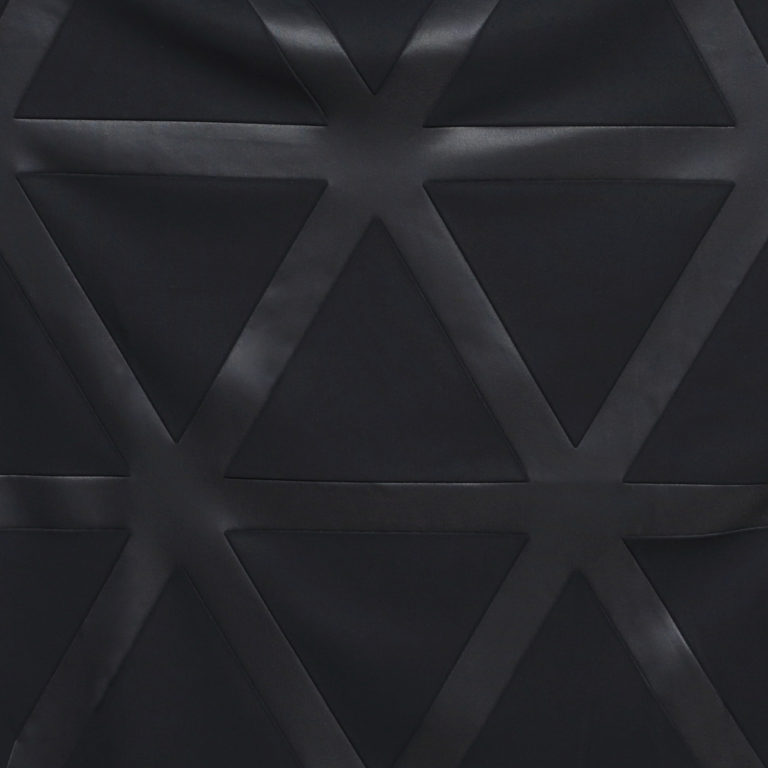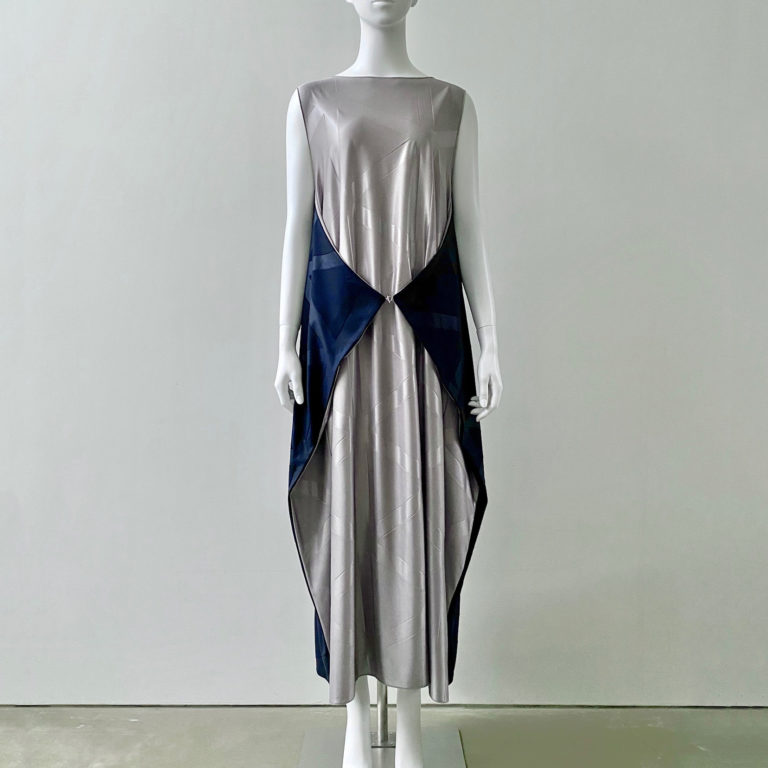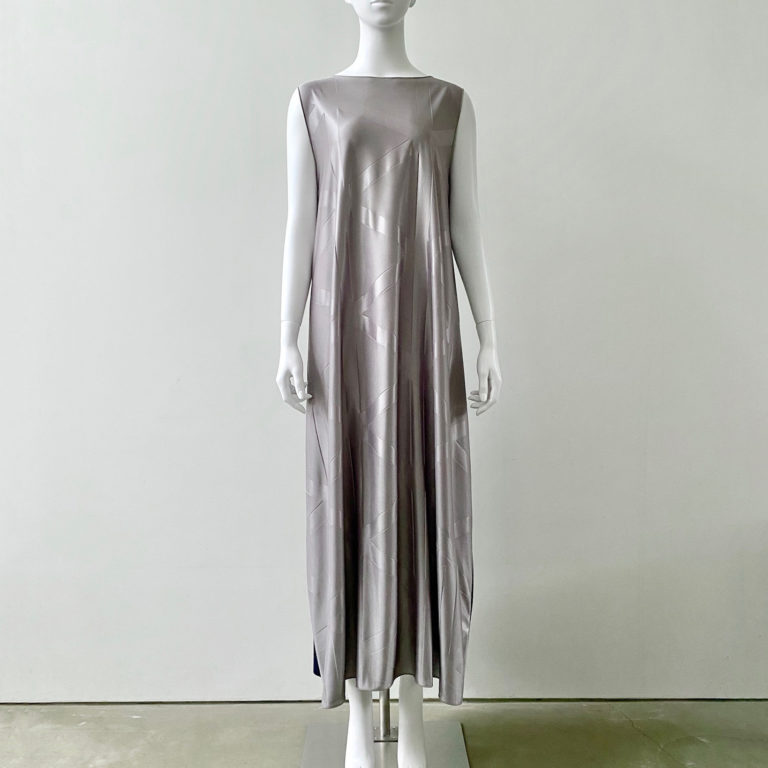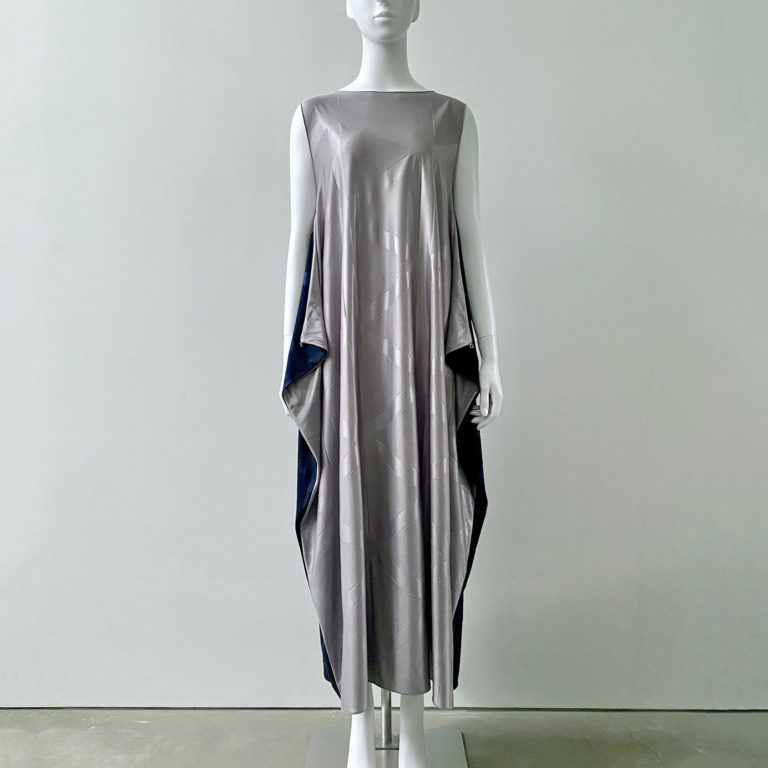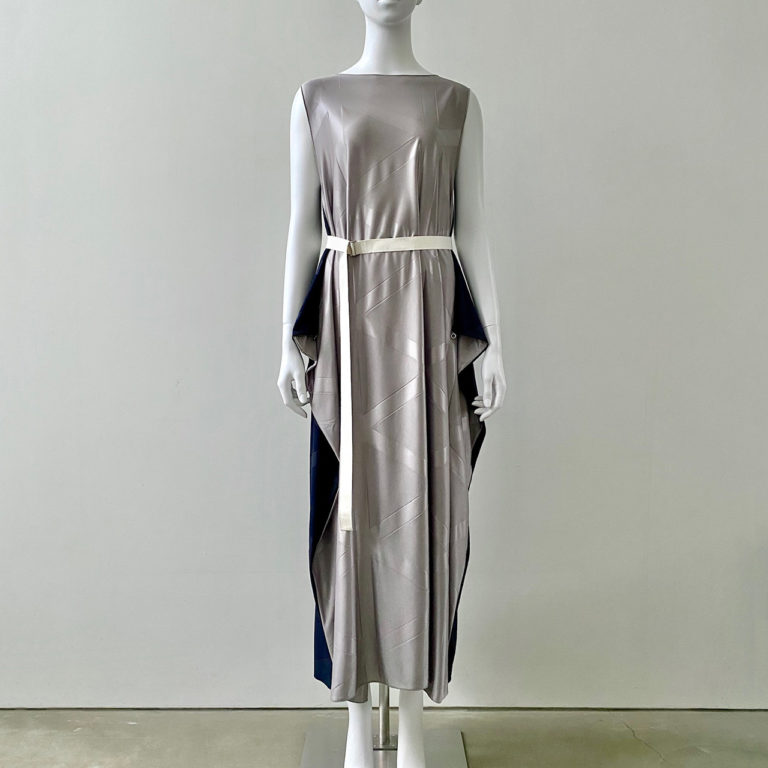 From our Collection lune et soleil, a unique bottle-shape dress.
A ponte jersey fabric with a high-quality matte feel for day use, a vintage satinjersey for night use. This item has no front or back and can be worn either way.
The sides can be hooked either in the front or the back, which gives a different look, or they can be left unhooked giving a beautiful drape on both sides.
The quick-drying polyester fabric is handy for travel.
The emboss process is done at the fabric stage.
This item comes in two sizes (length difference 12cm.)