SKIRT / UNIZON X EDEL / GATHER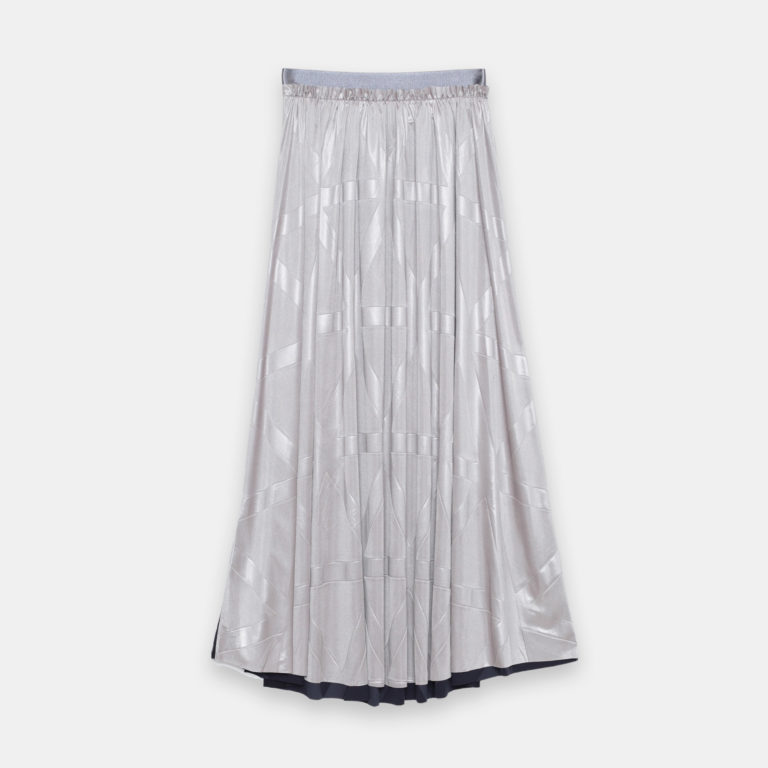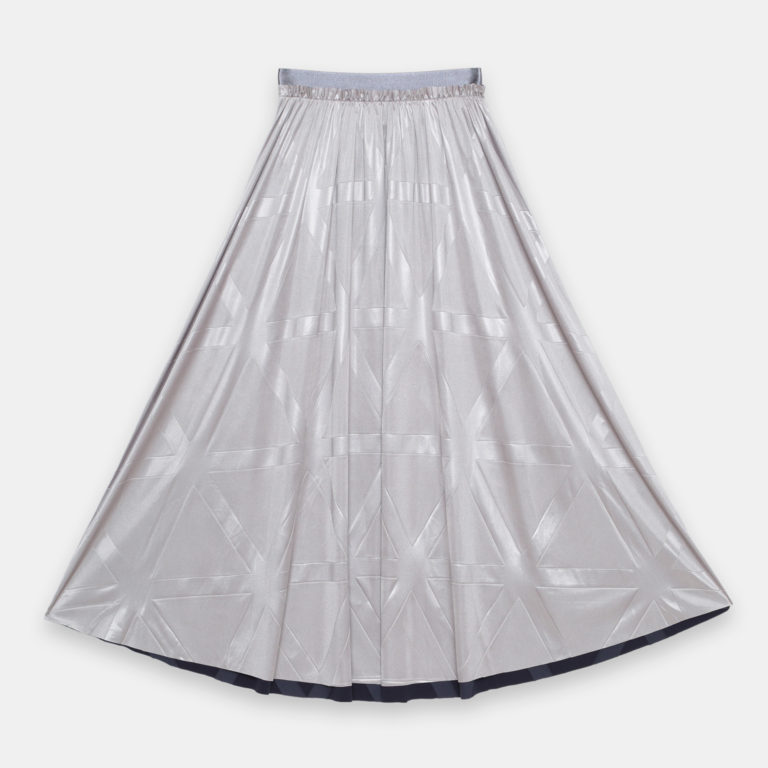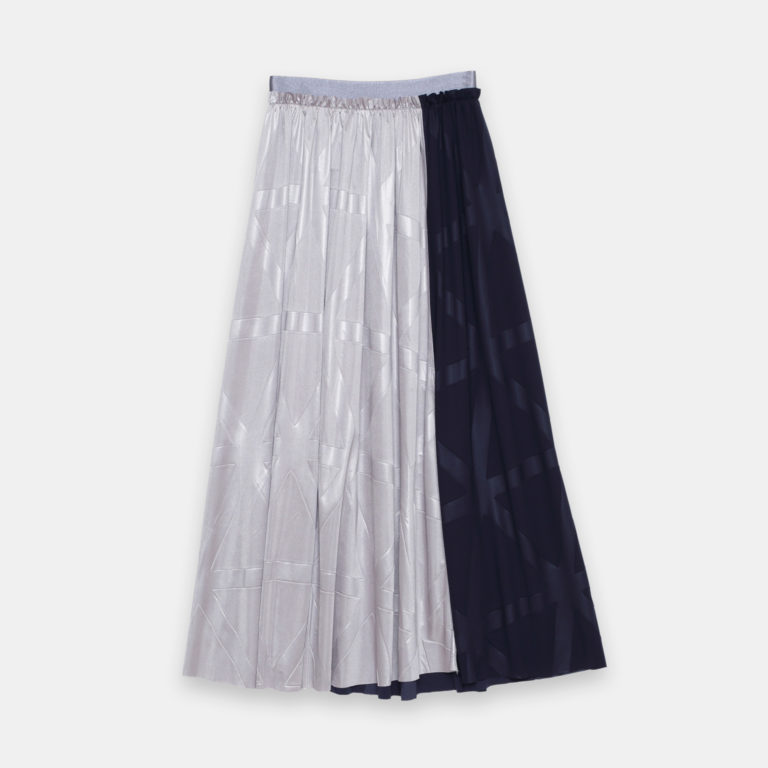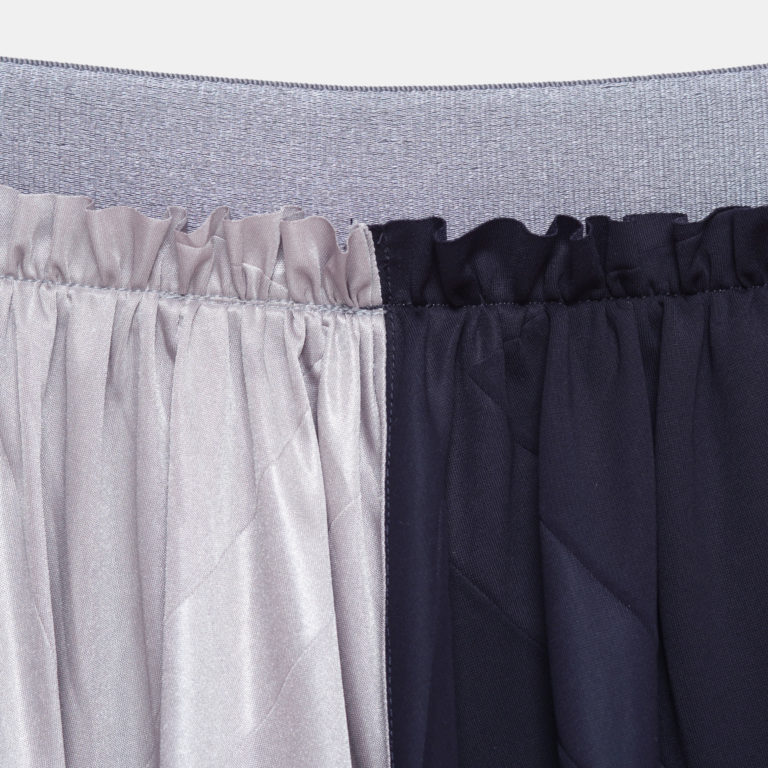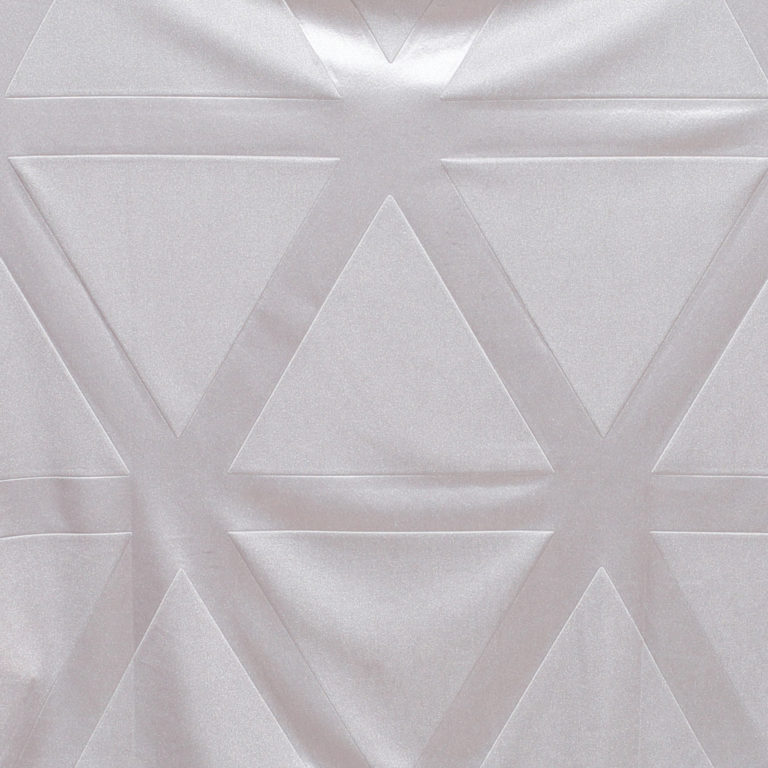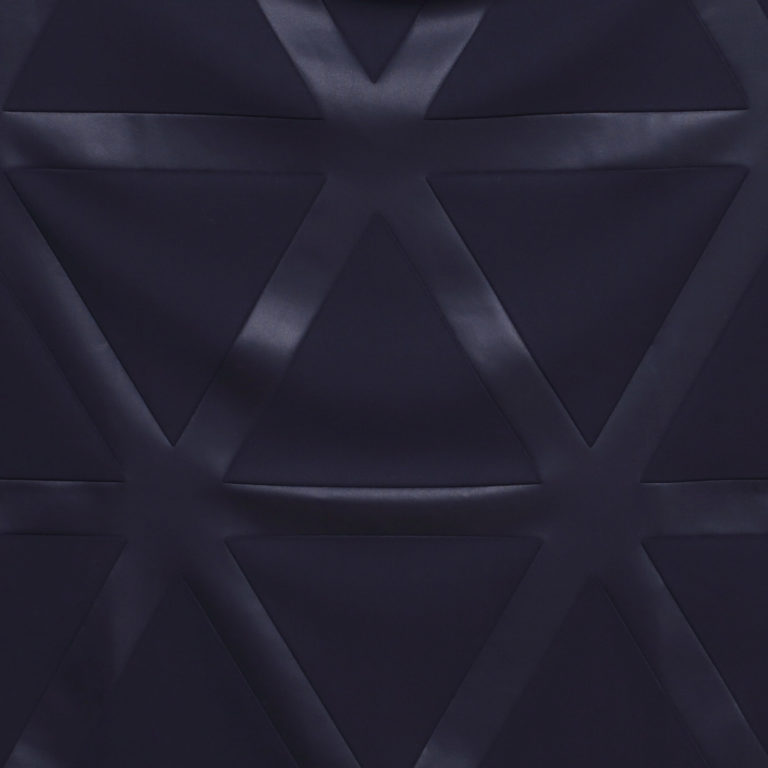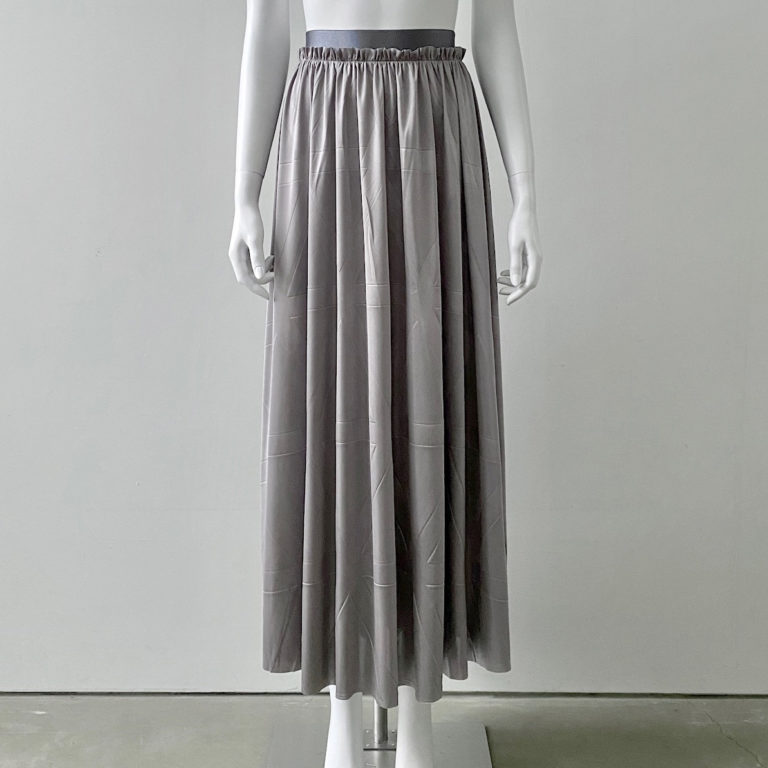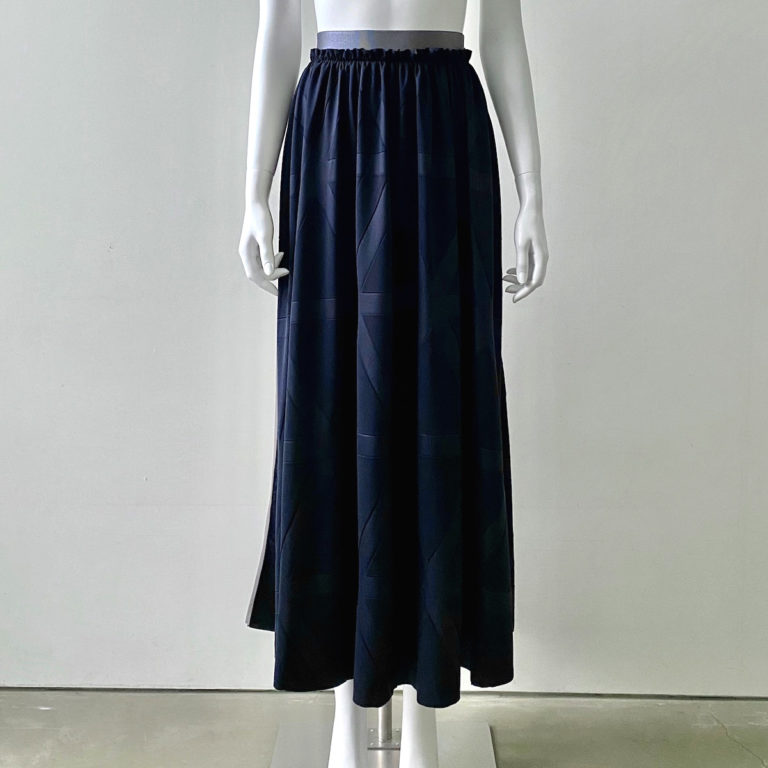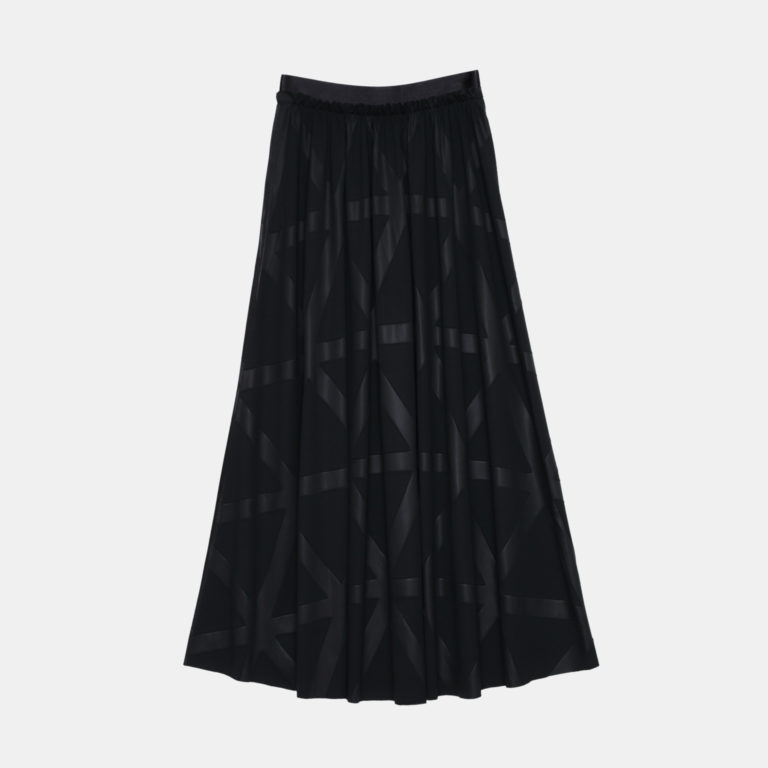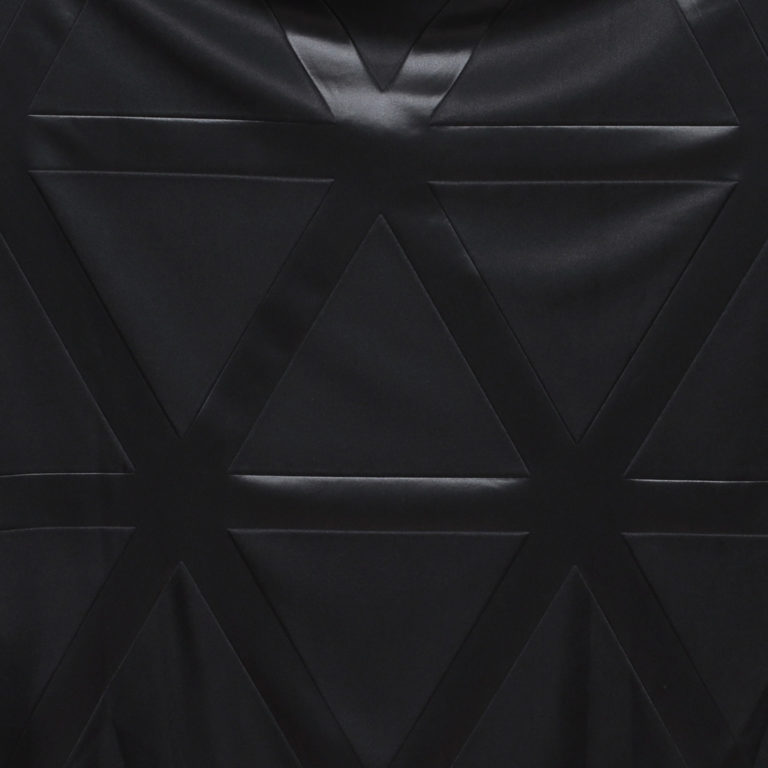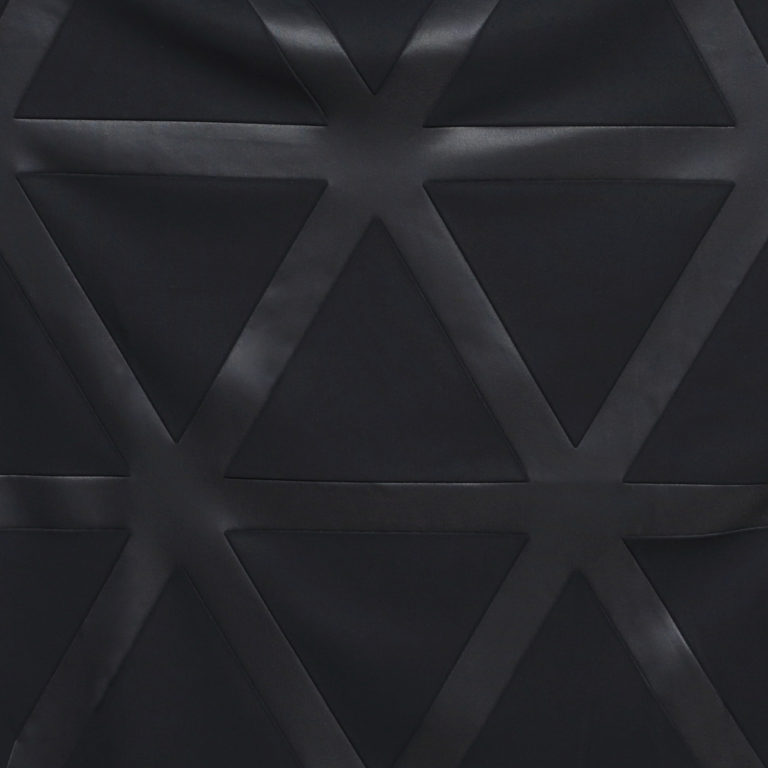 From our Collection lune et soleil, a gathered skirt with an elastic band waist.
A ponte jersey fabric with a high-quality matte feel for day use, a vintage satinjersey for night use.
This item has no front or back and can be worn in any way,
symmetrically or not.
The quick-drying polyester fabric is handy for travel.
The emboss process is done at the fabric stage.
This item comes in two sizes (length difference 12cm.)