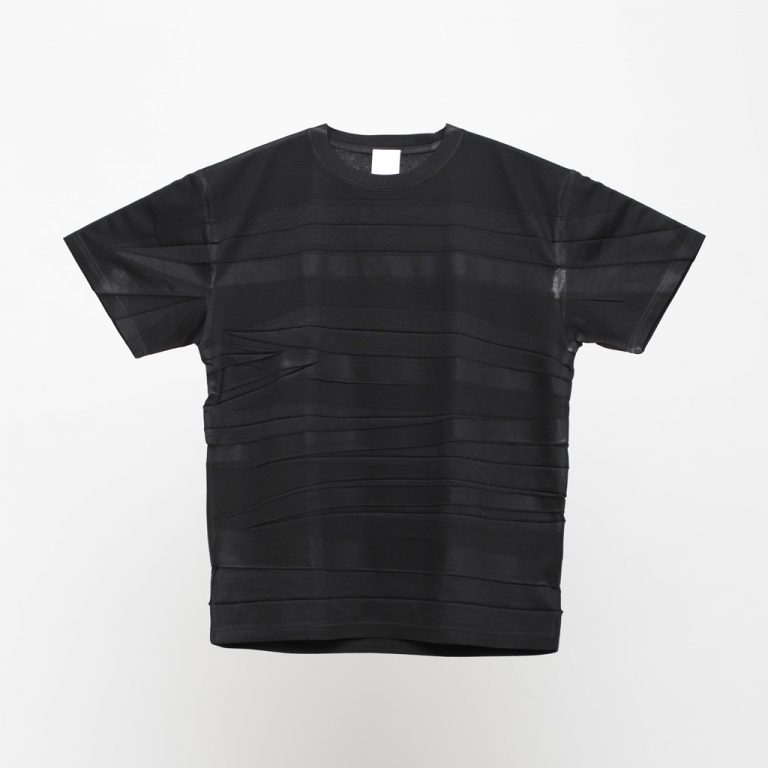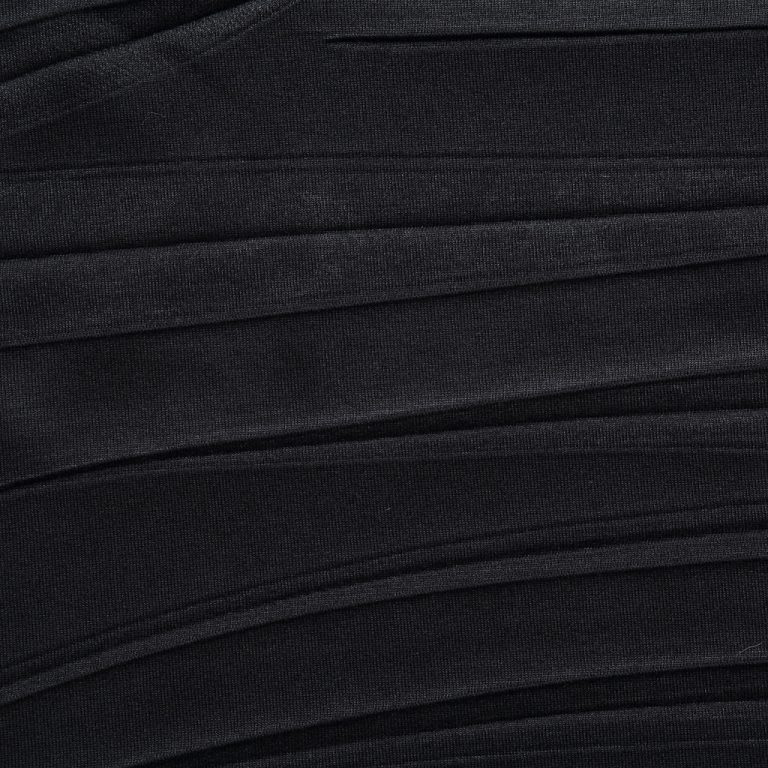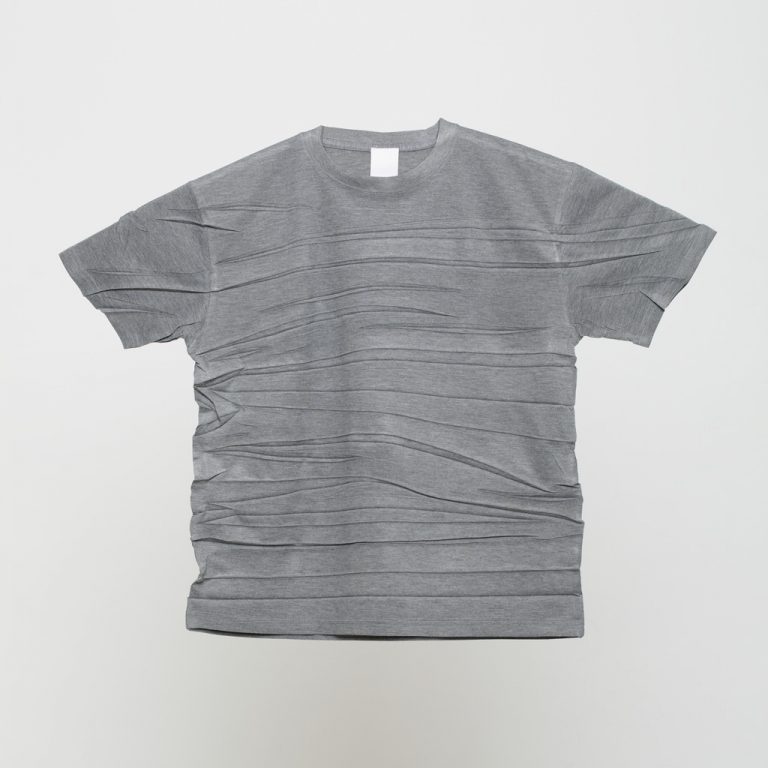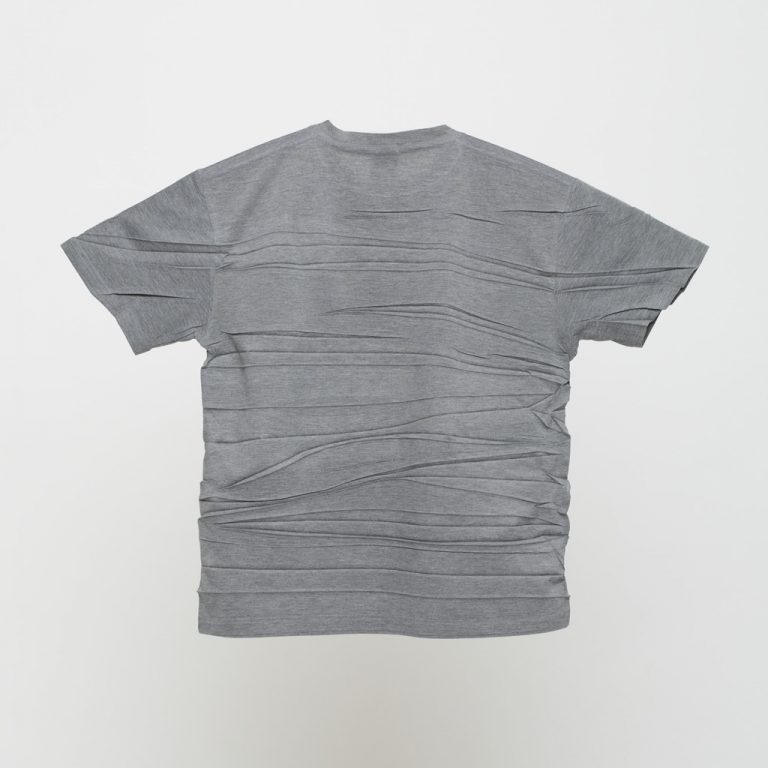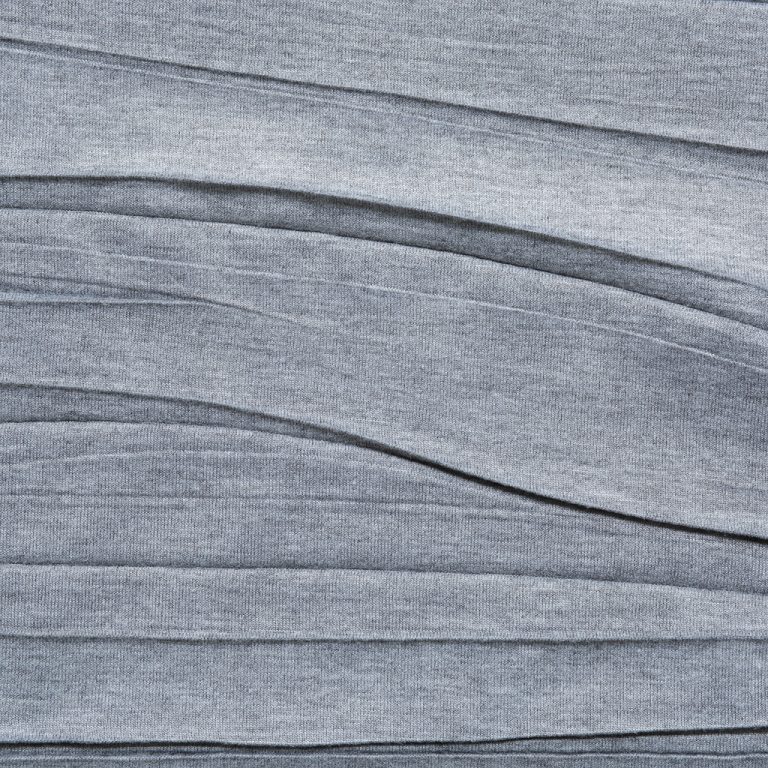 Crew neck t-shirt with standard shirt sleeves.
100% polyester but very much with a cotton feel and look due to the use of a fluffy spun yard.
UV protection as well as quick drying.
Each piece is handmade and the wrinkles created by the pressing process are unique.
Each piece is pressed once finished which creates random moiré et glossy patterns. Please treat them as the characteristics of your garment.
This item comes in two sizes.