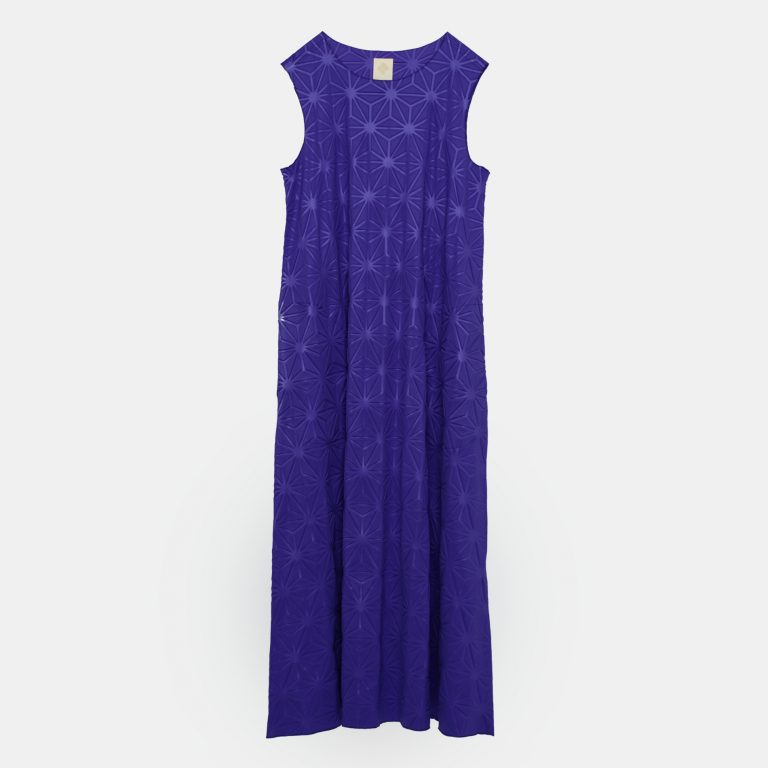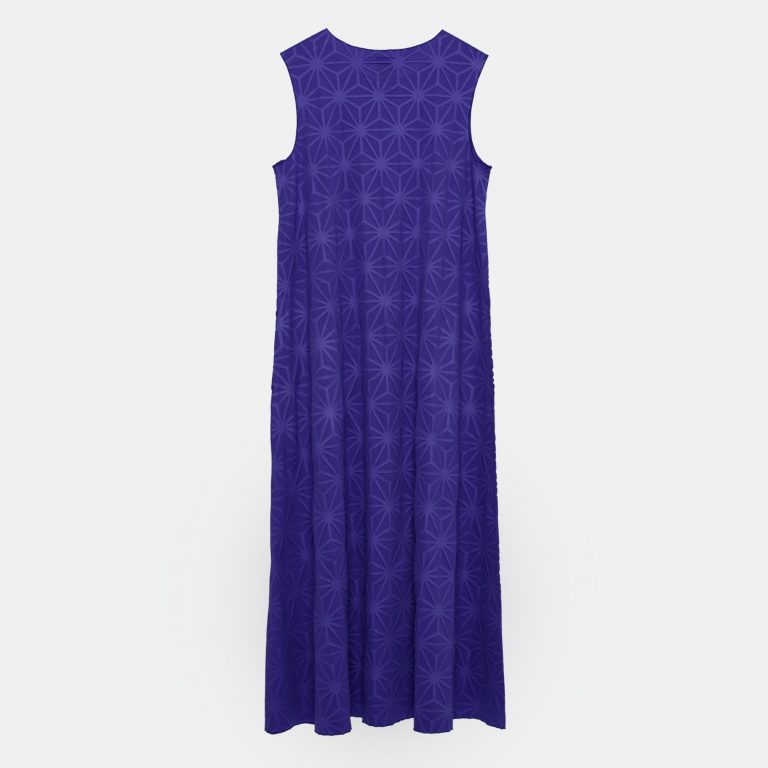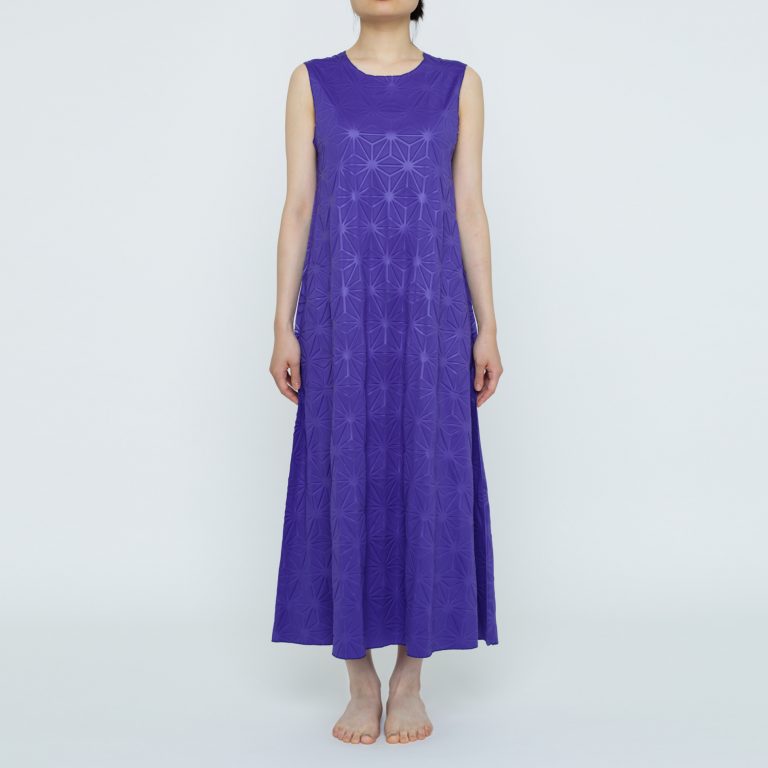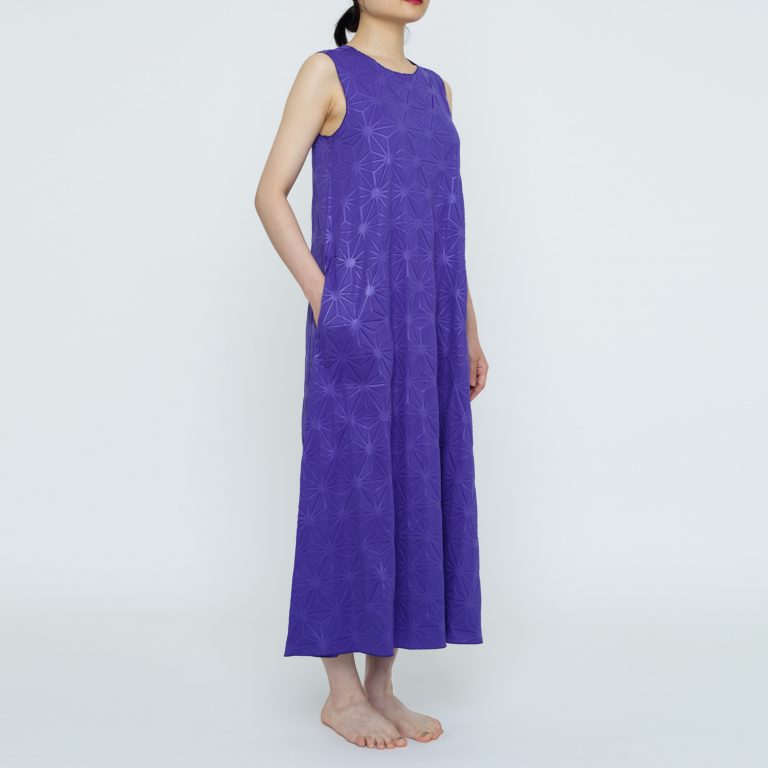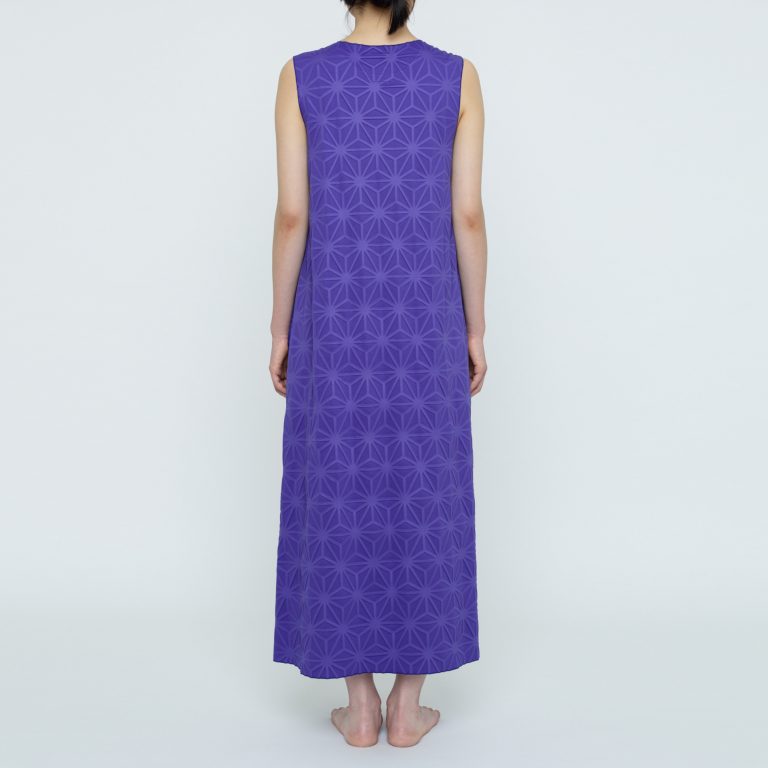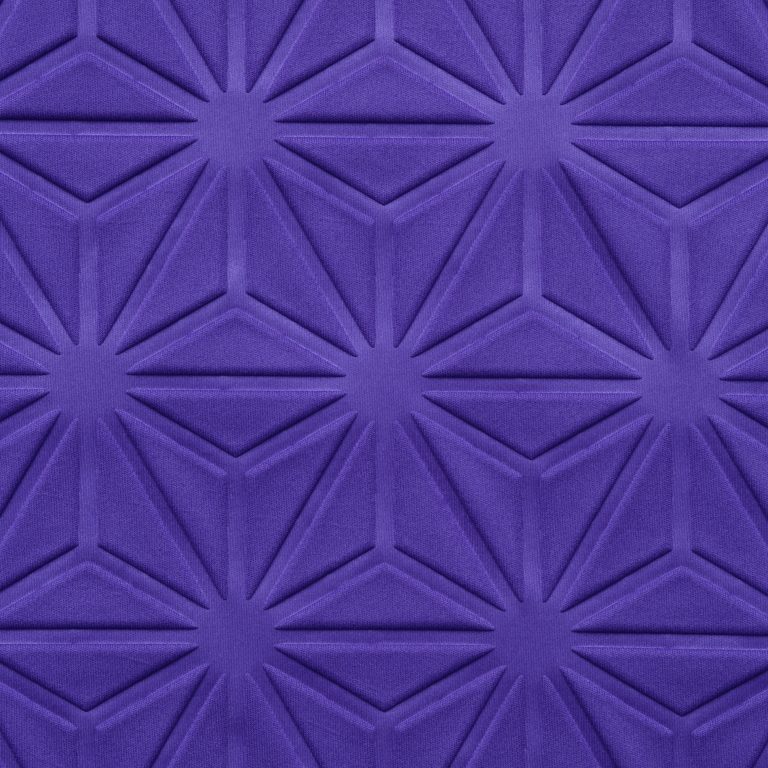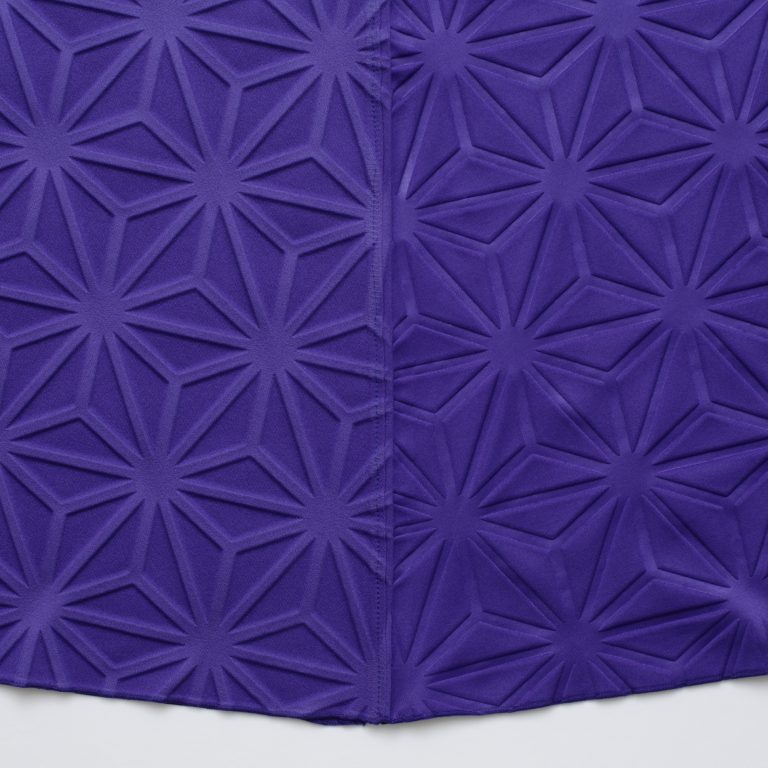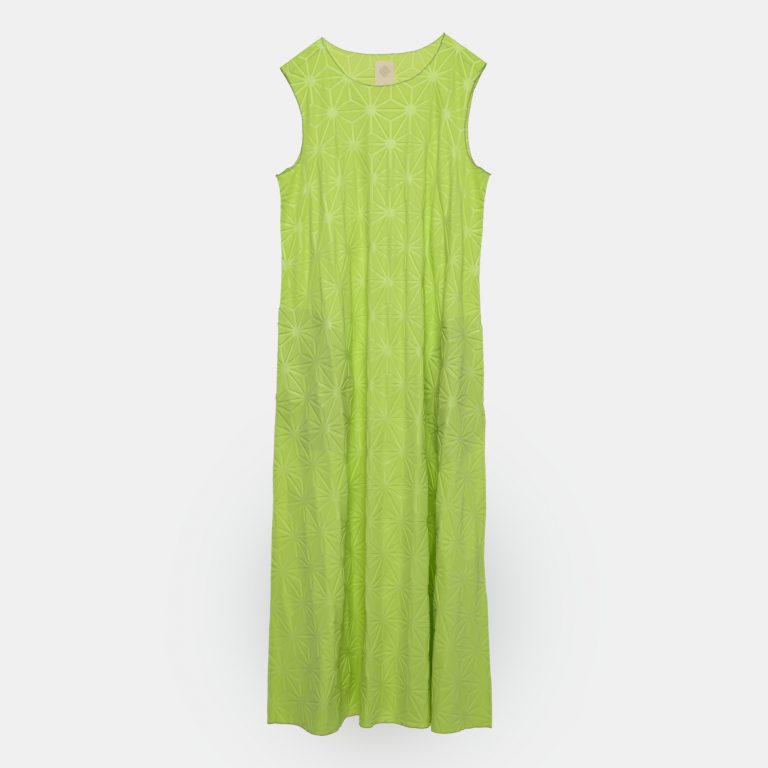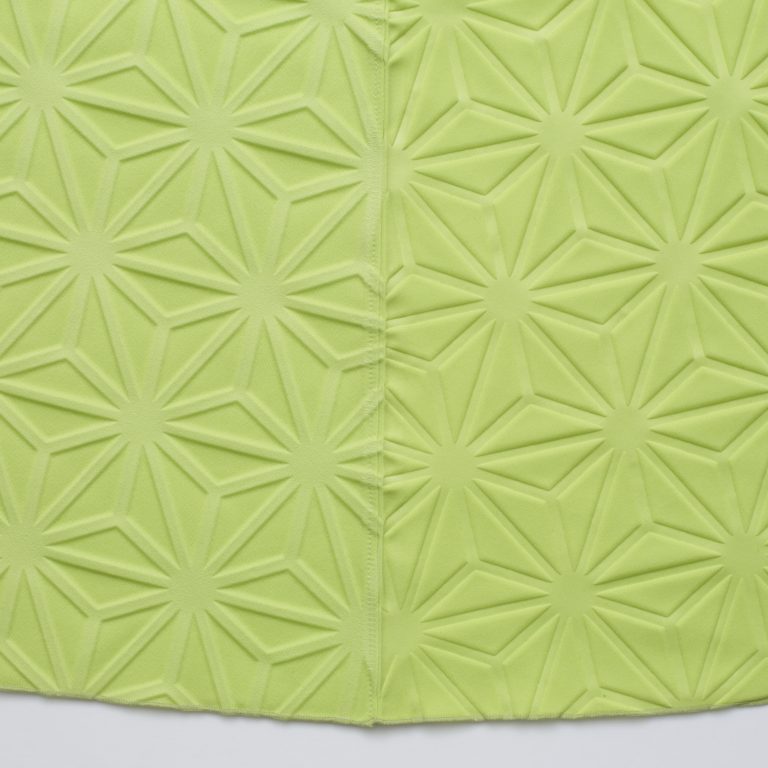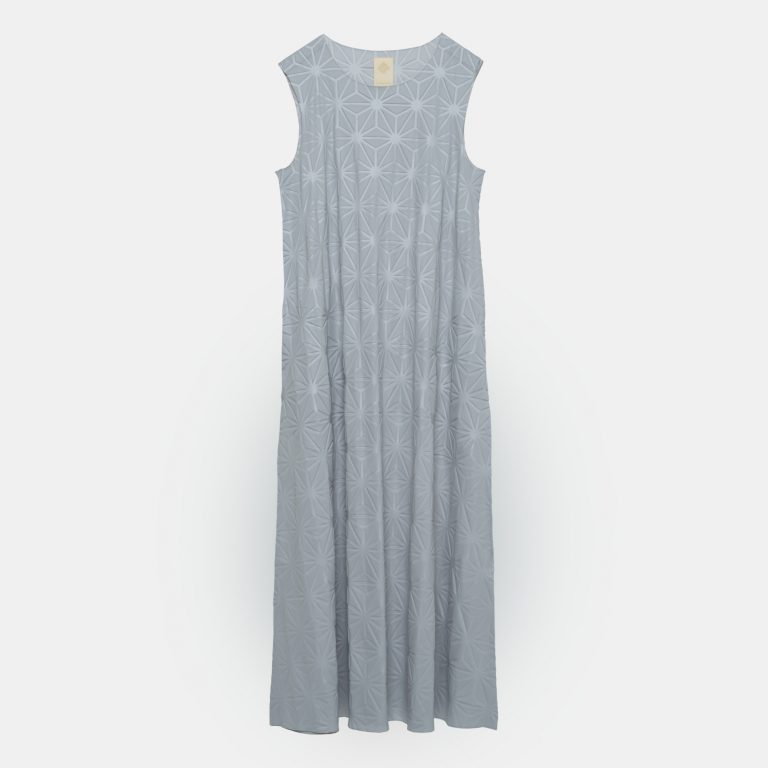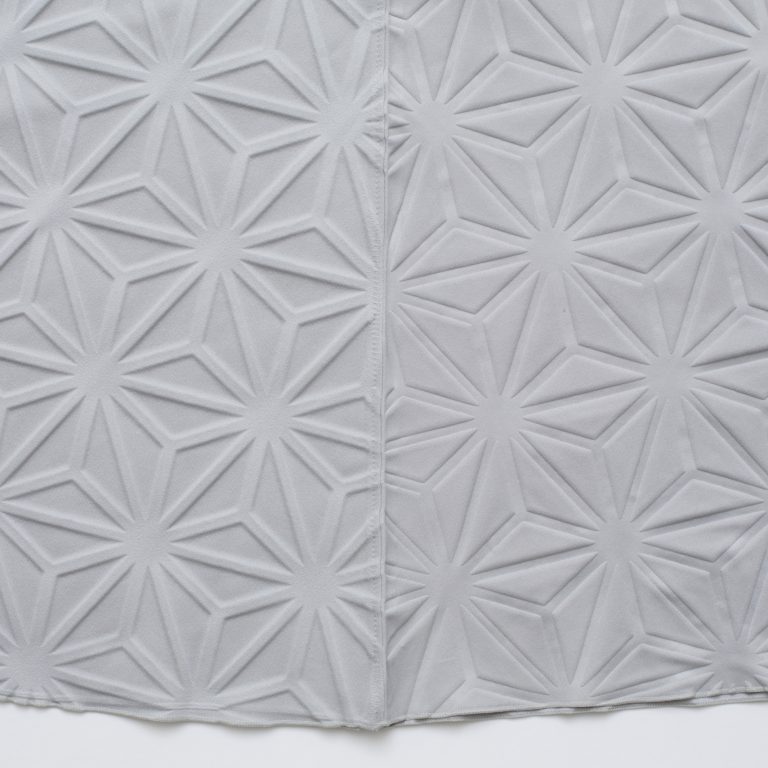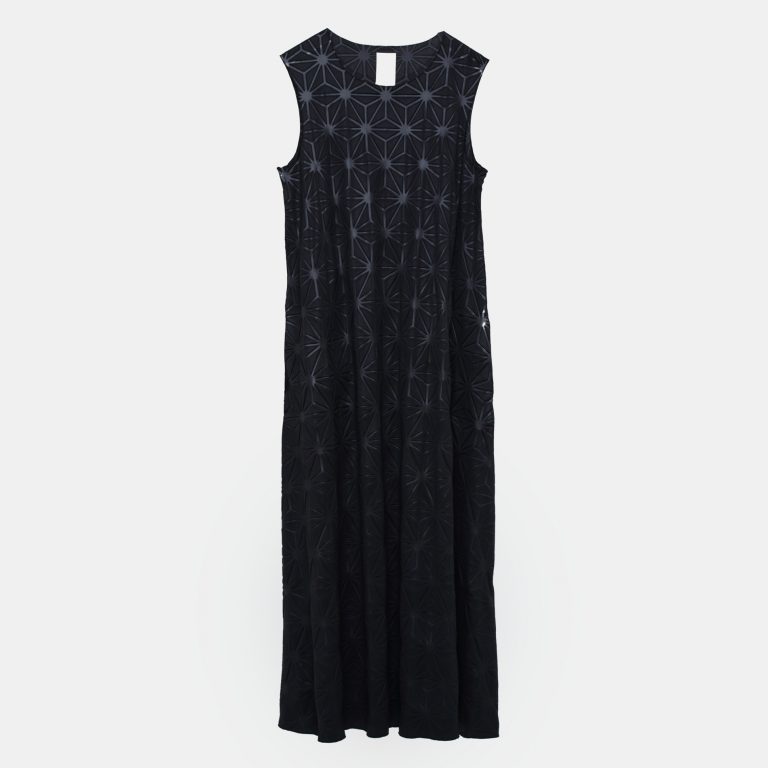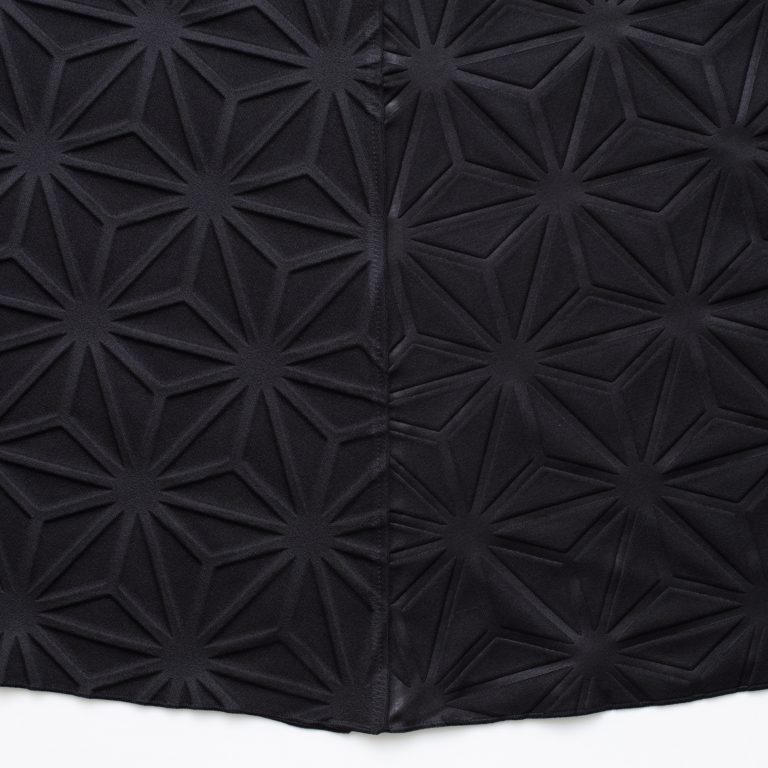 Crew neck, no sleeve, A-line silhouette dress
Mid-thickness high-gage smooth material.
After the garment is assembled, it undergoes an embossing process, so the front and back have a reverse texture pattern. This gives the front and back of the garment​ ​a​​ ​slightly different​ ​color.
The collar and pockets appear in the back because of the pressing process. Please consider this a characteristic of the garment.
There are pockets on the side stitch.