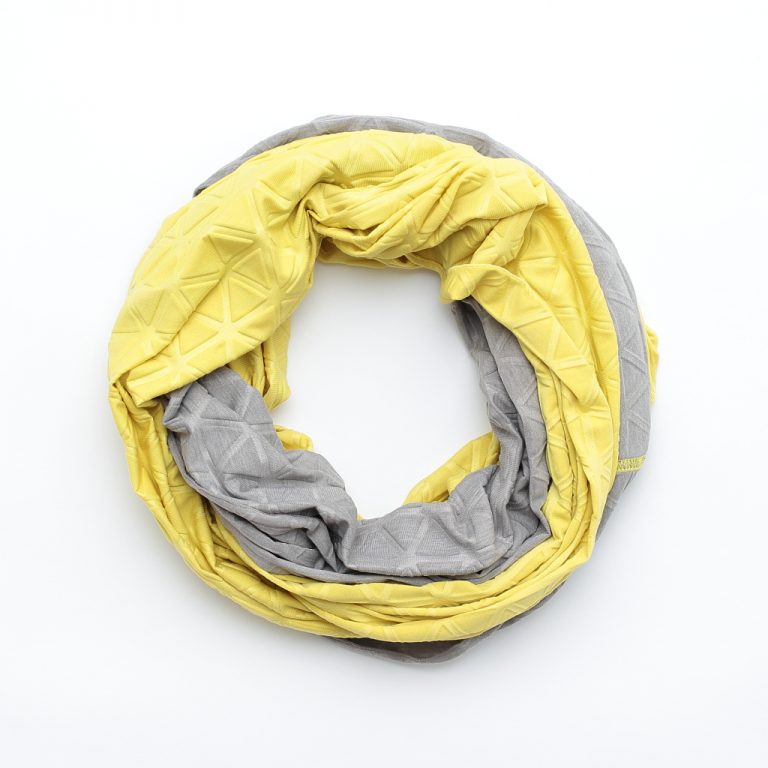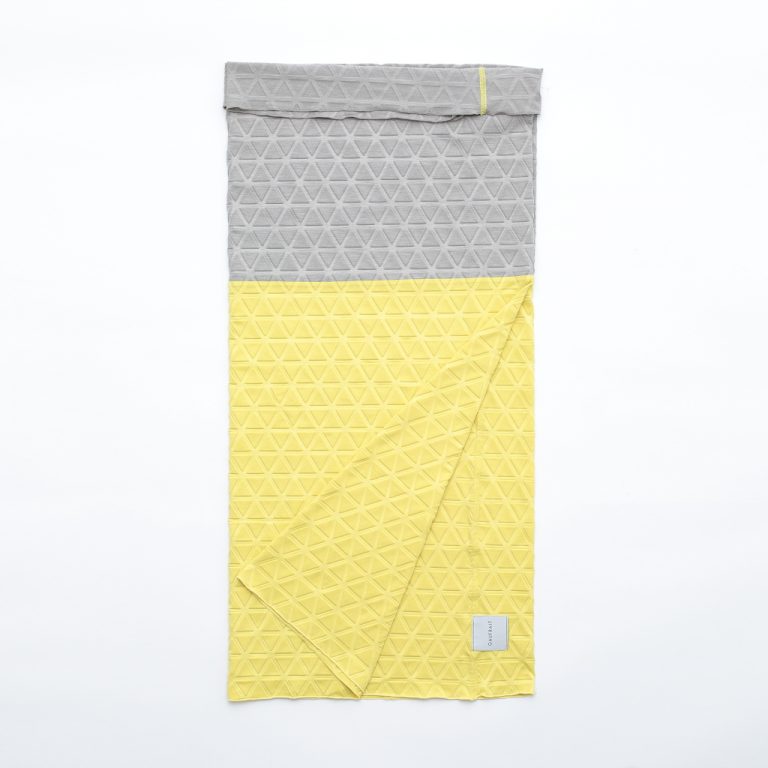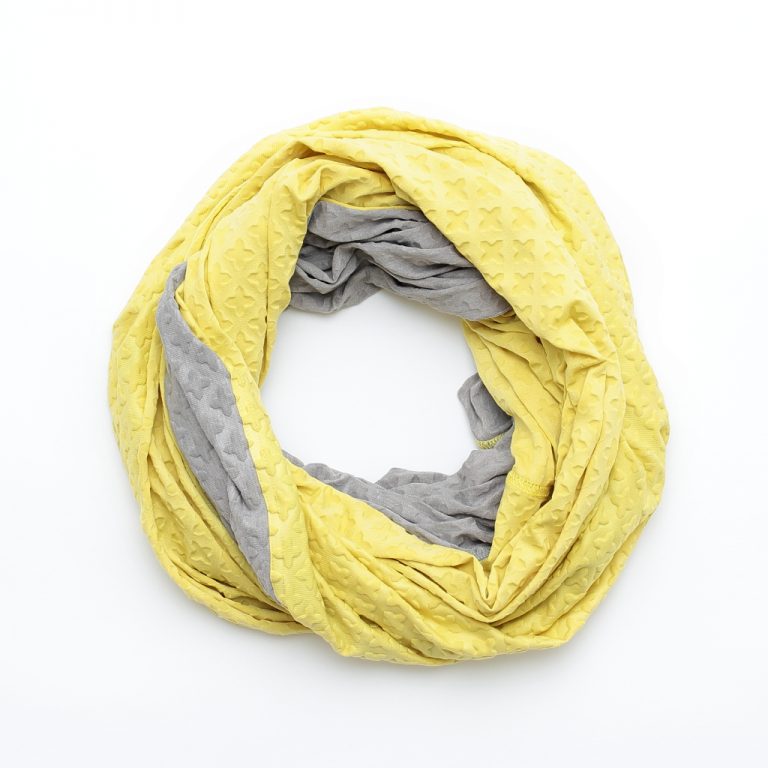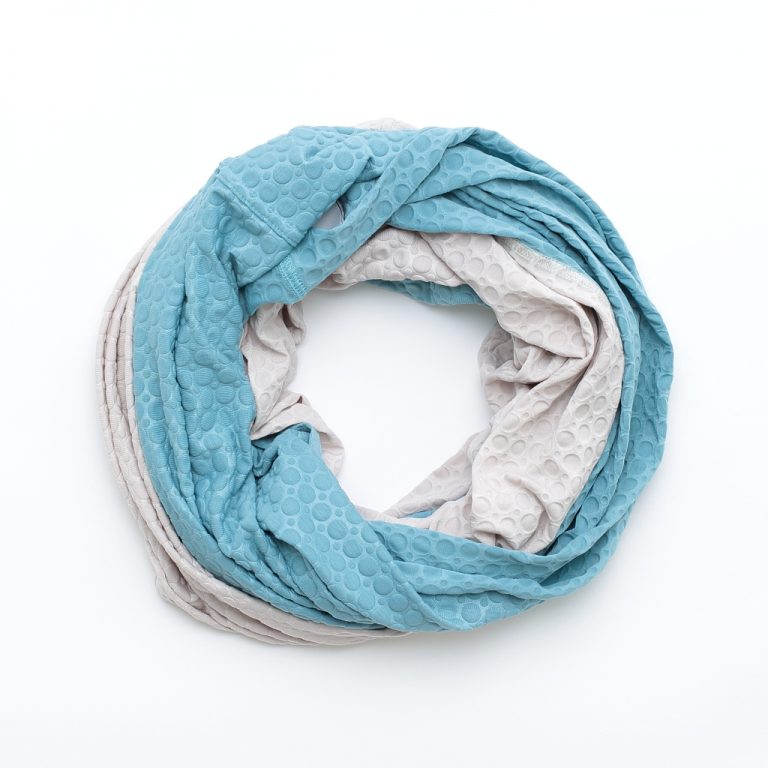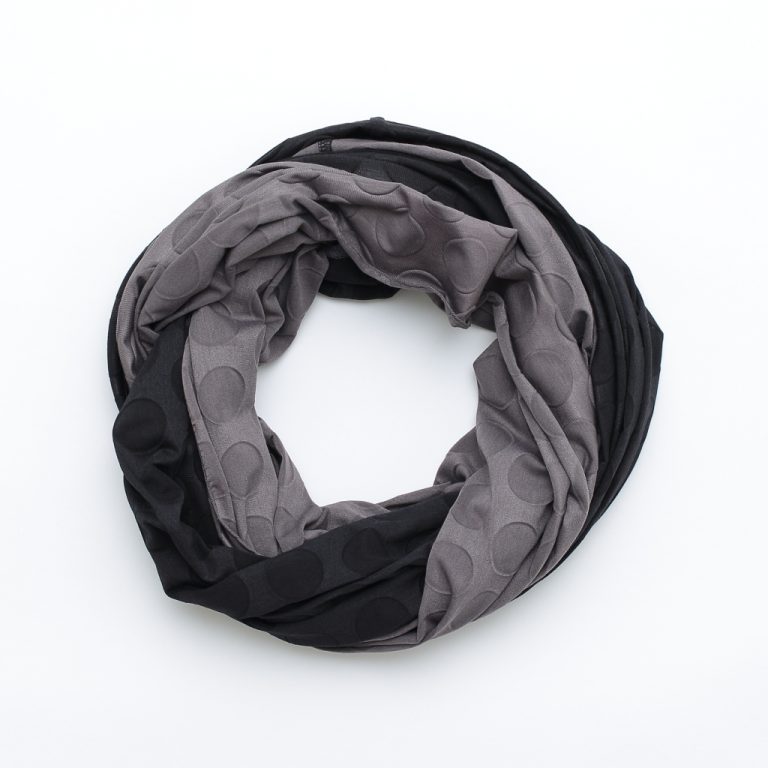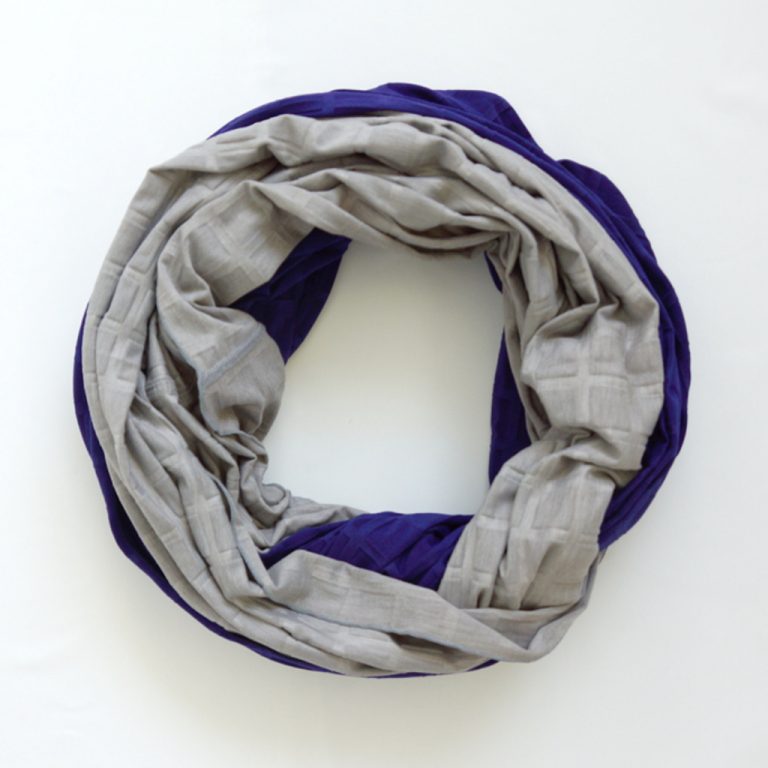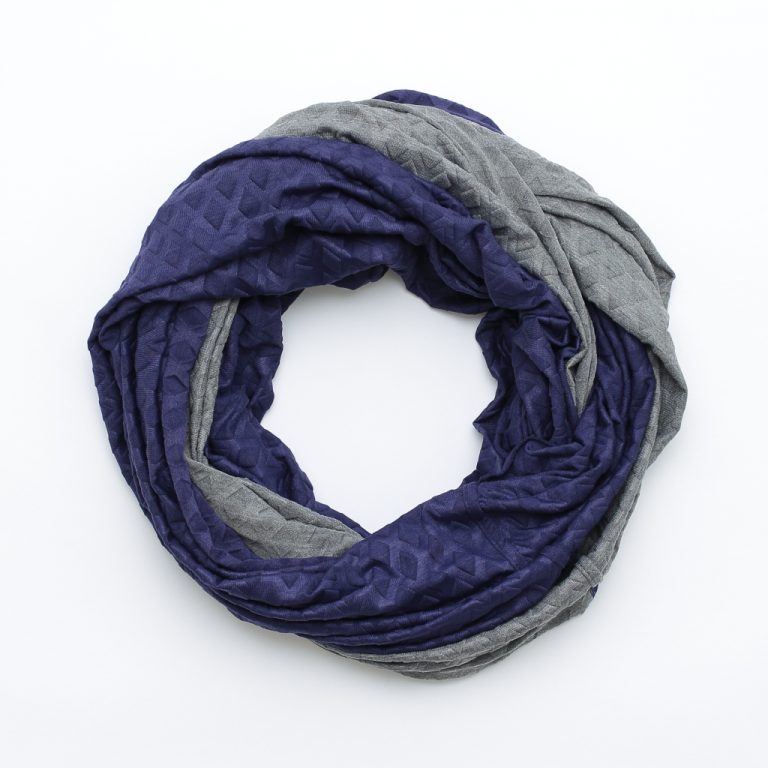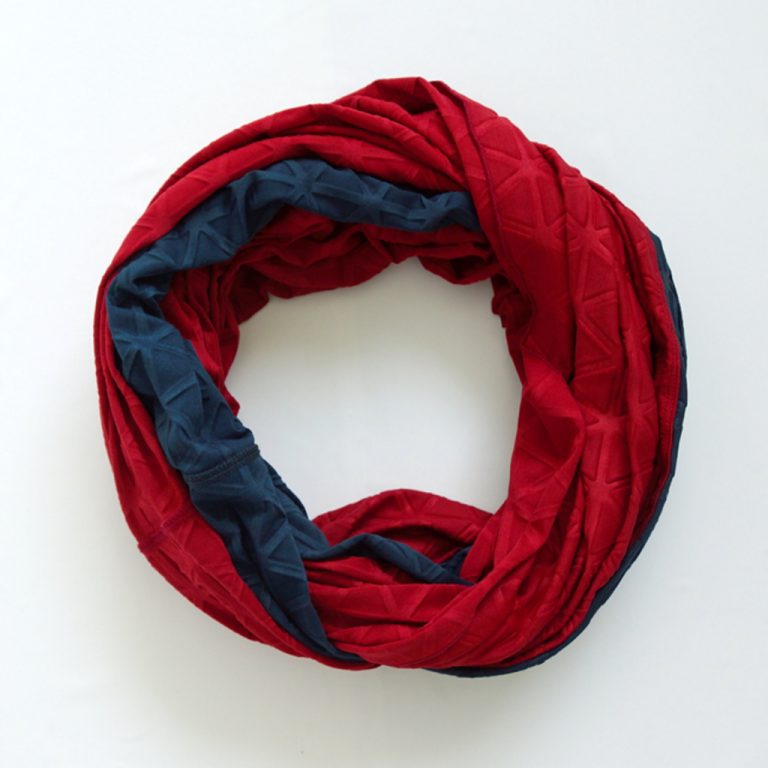 Bicolor​ ​body​ ​snood.
The high rayon plain spandex jersey used in this item gives it strong stretch and a soft​ ​feel.
You can twist it into two rings to make a neck snood, or you can open it all the way up, and step inside, then bring it up to your waist and fold over and down to fix​ ​it​ ​into​ ​a​ ​dress​ ​or​ ​skirt.
This​ ​item​ ​is​ ​embossed​ ​after​ ​the​ ​pieces​ ​are​ ​assembled.
This​ ​item​ ​comes​ ​in​ ​one​ ​size.